Welcome to the Pershing Foreign Language Department
Welcome ¡Bienvenidos! Bienvenue!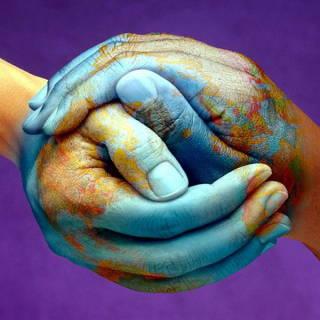 Students who complete the 7th and 8th grade foreign language program will earn one high school credit.

Native Spanish speakers may qualify for a two year program and earn two high school credits. Additionally, some Native Speakers may also qualify to take the Spanish AP Language class during their 8th grade year, earning them up to four high school credits. 
Pershing Middle School offers language courses in Spanish and French.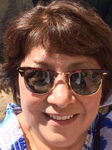 Raquel Aguilar
Spanish Teacher 
HOLA! I am a native Texan and moved to Houston 22 years ago. This is my 31th year of teaching and love teaching Spanish to my students! My certifications are in Elementary Education, Secondary Government, ESL and Spanish. When I am not busy educating young minds and learning about ways to enrich my classes, I am actively involved with Delta Kappa Gamma, Delta Mu, and belong to the Houston Chapter of Freedom's Foundation of Valley Forge. I also enjoy traveling and showing students the world by leading educational tours with Explorica. I spend my free time with friends, family, and growing orchids!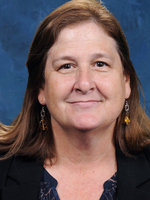 Claire Lorenz
French Teacher 
Bonjour! A native Houstonian, I attended The Kinkaid School and the University of Virginia. After college, I spent a year in France as a Jeune Fille Au Pair. My husband, Jack, and I have three daughters and one son. My daughters are all former Proud Pershing Pandas and my son will be one next year. Currently, I teach 7th and 8th grade French and write novels in my spare time. French is one of the most fun classes at Pershing, and I look forward to teaching your children this lovely and intellectual language.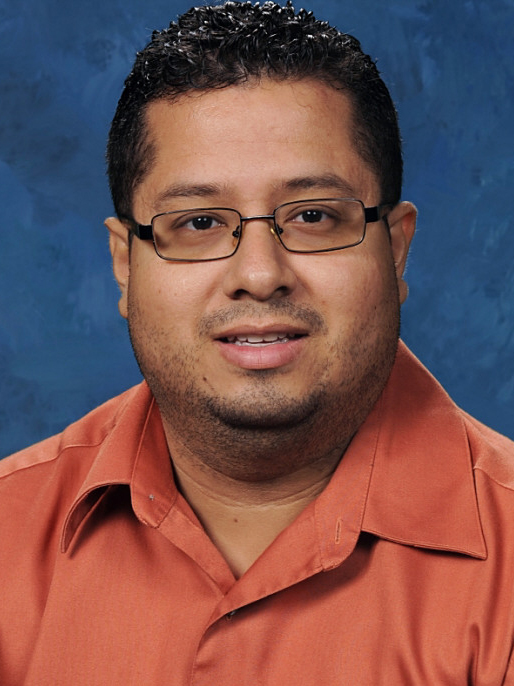 Josue Moran
Spanish Teacher 
¡Hola! I am originally from El Salvador and moved to Houston 24 years ago. I graduated from University of Houston Downtown with a bilingual elementary education. Before middle school, I taught first grade bilingual for three years. Then I obtained my Spanish LOTE certification and currently this is my 3rd year teaching Spanish. My wife, Beatriz, and I have one son and one daughter and love to spend time together as a family. I am so eager to teach your children Spanish and hope it will be a great life long experience.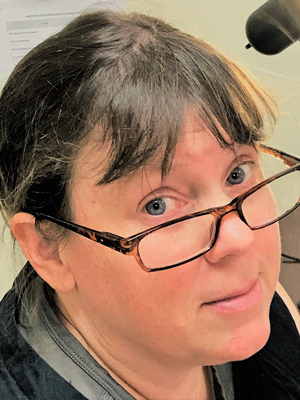 Susan Parsons-Lopez
Spanish Teacher 
I am originally from Meriden, Conn.. I came to Texas in 1991 to participate in the Jesuit Volunteer Corp and started teaching in 1995. I have a B.A. degree in Spanish from Holy Cross College. I studied my junior year abroad in Madrid, Spain with Marquette University. I earned my M.A. in Spanish Literature from the University of Houston. I teach Spanish Native Speakers and Advanced Placement Spanish Language and Culture. I love to travel and spend time with my family. My husband is from San Pedro Sula, Honduras. I have one daughter who is in college at Trinity University. I have two dogs named Rico and Canelo. I love to read Spanish literature and attend Zumba classes!!!!!!!!!