ESL and Intervention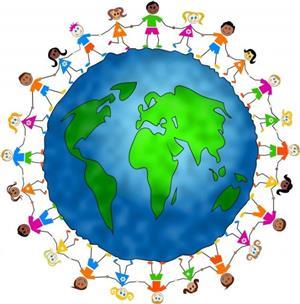 English as a Second Language (ESL) is a language instruction educational program for students whose primary language is not English. The primary objective of the ESL program is to teach the students how to read, write, speak and listen to English to be more successful in the all-English classroom setting. The ELPS for English language development are the standards we use for instruction.
The intervention team provide students with reading supports in an environment containing a wide variety and range of materials that invites intellectual growth, and aids students in acquiring the skills needed to become successful in core classes.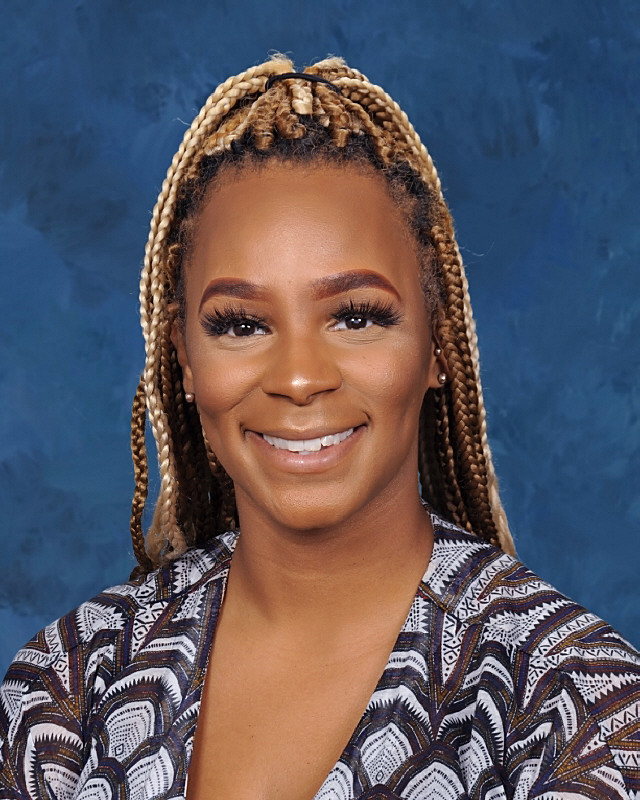 Christian HollandBurroughs
Reading Intervention Teacher 
Christian.HollandBurroughs@houstonisd.org
I am driven to help my students overcome any barriers that impact their learning. I hold a Master's Degree in Curriculum and Instruction from University of Texas at Arlington (2017) and a Bachelor's Degree in Education from Texas Southern University (2013). I am from Dallas, TX, but I have resided in Houston for the past 10 years. I enjoy reading and helping young minds see that reading is a magical key that can take you anywhere!I am currently a 7th grade Reading teacher--entering my 6th year of teaching-- that believes student success is created through meaningful relationships, which I will work to build with every student that walks through my classroom door.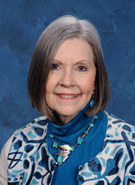 Diana Lyons
Intermediate ESL Teacher 
Welcome PANDAS to Seventh Grade Reading. I have many years in education. My Bachelor and Master degrees are from University of Houston. My passion and commitment are to communication, motivation and education. With my enthusiasm of reading, I develop a classroom community that is supportive, responsive and promotes learning and self-esteem. I want my students to be successful, productive 21st century global citizens. "The more that you read, the more things you will know. The more that you learn, the more places you'll go."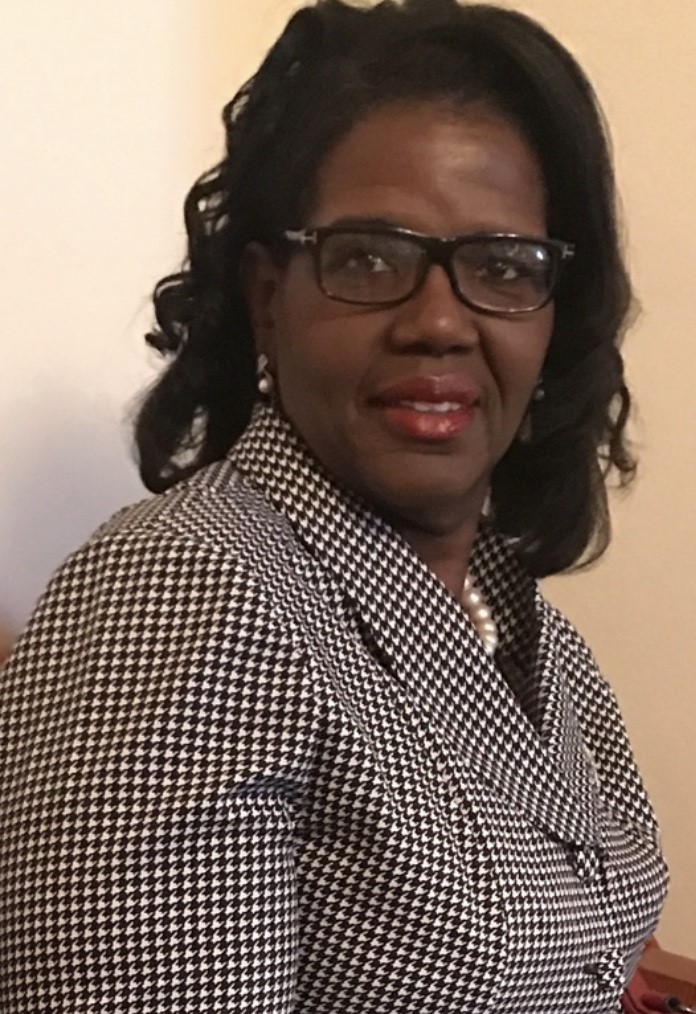 Cassandra Prince
Dyslexia Interventionist 
I am a native Houstonian, who is a PROUD graduate of the Houston Independent School District. I am a graduate of Prairie View A & M University with a Bachelor of Science in Mathematics and a Master of Education in Administration. I've been an educator for the Houston Independent School District for 32 years, specializing as a math teacher, along with other positions, and am now a DYSLEXIA INTERVENTIONIST since 2018. HISD has recognized me as one of their Top 10% Performing Teachers in the district. After in-depth course work, I found that I have been dyslexic all my life. This experience ignited a fresh passion for me to teach Dyslexic students throughout HISD. It gives me great pleasure to work with students at Pershing. I believe that all children can learn and with dyslexia intervention, these students will not have the struggles I had in education. This makes me happy!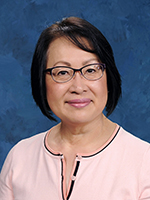 Lotus Hoey
Intervention Team Chair and Newcomer/Beginner ESL Teacher 
I love teaching English Language Learners at Pershing! My extensive experience in public education began over 30 years ago teaching math and science at Wisdom High School (Robt. E. Lee), where I was Young Educator of the Year. Afterwards, I spent 15 wonderful yrs. teaching Pre-K and Kindergarten in Plano and Katy ISD. Later to become an Assistant Principal in Katy ISD. Afterwards, as a professional leadership manager providing support and professional development in Houston ISD and then as an educational consultant supporting school districts in the nation. Making my way back to the classroom at Pershing, teaching 6th-8th grade non-English speakers, truly was worth the move. Presently, there are 10 different languages spoken in my classes. I enjoy my students, they're the best!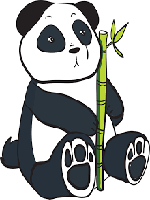 Sharon Colvin
Reading Intervention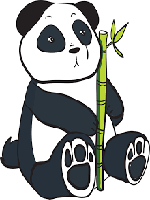 Holly Smetek
Advanced ESL Teacher