ESL and Intervention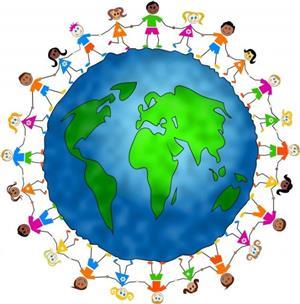 English as a Second Language (ESL) is a language instruction educational program for students whose primary language is not English. The primary objective of the ESL program is to teach the students how to read, write, speak and listen to English to be more successful in the all-English classroom setting. The ELPS for English language development are the standards we use for instruction.
The intervention team provide students with reading supports in an environment containing a wide variety and range of materials that invites intellectual growth, and aids students in acquiring the skills needed to become successful in core classes.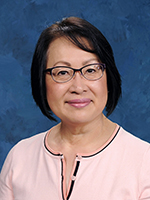 Lotus Hoey
Intervention Team Chair and Newcomer/Beginner ESL Teacher 
I love teaching English Language Learners at Pershing! My extensive experience in public education began over 30 years ago teaching math and science at Wisdom High School (Robt. E. Lee), where I was Young Educator of the Year. Afterwards, I spent 15 wonderful yrs. teaching Pre-K and Kindergarten in Plano and Katy ISD. Later to become an Assistant Principal in Katy ISD.Afterwards, as a professional leadership manager providing support and professional development in Houston ISD and then as an educational consultant supporting school districts in the nation. Making my way back to the classroom at Pershing, teaching 6th-8th grade non-English speakers, truly was worth the move. Presently, there are 10 different languages spoken in my classes. I enjoy my students, they're the best!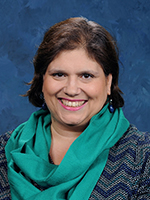 Neala Fogarty
Dyslexia Teacher 
I love teaching anything to do with Literacy! My experience in education began over 20 years ago teaching Theology at St. Thomas More School, where I was selected Who's Who in Education. After 8 years teaching Theology and coaching Cheer, Speech and Debate, I spent the best years of my career teaching Literature (Reading), ELA and Creative Writing. I have taught pre-K, 3rd, 4th, 5th, and 6th thru 9th grade. My favorite of all, and where I feel most called in my career, is with my 6th, 7th, and8th grade students. I love middle school! Much of my career has been teaching Reading and ELA to middle school students. I have been an educational consultant to both private and public schools training teachers in Literacy. I have a Master's of Education in Counseling. When the opportunity arose to move to Pershing and work with Reading Intervention and Dyslexia, I couldn't get here fast enough! My motto is #untileverychildcanread! I look forward to working with you and you child!!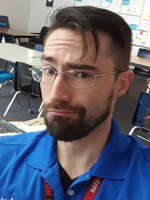 Mike Geerlings
Intermediate ESL Teacher 
michael.geerlings@houstonisd.org
I'm happy to be joining Pershing as an ESL teacher. I am an avid traveler, language-learner, tea-drinker, and yoga practitioner. I bring a diverse range of experiences to the classroom, from being a student in Germany growing up; speaking seven languages, more or less; teaching English in China, and traveling throughout the world.I believe all students have the potential to succeed, and I look forward to facilitating this in conjunction with parental assistance as a partner in the process and individual student participation and effort.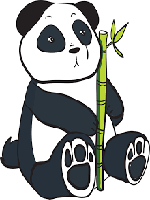 Sophie Muhlherr
Reading Intervention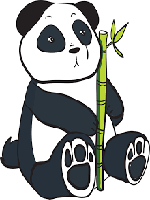 Elias Nogueras
Advance/Advance High ESL Teacher