Fine Arts
All applicants must complete the 2019-2020 magnet application by the deadline December 7, 2018, submit all required documents and schedule a magnet audition appointment online. Any incomplete application received or not submitted will not be processed. 
Pershing was founded in 1928, our new state of the art facility was completed in 2008. Our auditorium includes the latest sound and lighting equipment. We also have two Black Box Theater.
Pershing Middle School is one of the Houston Independent School Districts most prestigious magnet schools for the fine arts. Our magnet program includes specializations in art, dance, orchestra, band, jazz, guitar, choir, theatre arts, and gymnastics. Each specialization is taught by highly qualified artists. 

Click here to see the video


Fine Arts students one of the following areas of concentration:
| | | | | |
| --- | --- | --- | --- | --- |
| Art | Band | Choir | Creative Writing | Dance |
| Guitar | Gymnastics | Orchestra | Theatre | Technical Theatre |
Contact Information
Patricia Altamirano, Magnet Coordinator | paltamir@houstonisd.org | 713-295-5240
Pershing Middle School Fine Arts Magnet Department
3838 Blue Bonnet Blvd.
Houston, TX 77025
Admission Procedure
Apply.
Non-HISD students must submit the following transcript information.
Most recent report card and test records and previous year's report card.
Proof of HISD residency (apartment lease agreement with child's name on it, light/gas/water bill receipt, or affidavit of residence)
Guardian's Photo ID
This year transcript information for HISD students will be submitted by HISD automatically so you do not need to submit anything.
Audition

.

 Auditions should be scheduled online at the HISD Choice Application Website.
Admission Criteria
Admission to the Pershing Fine Arts Magnet is based on the following:
Grade point average
Good conduct 
Good attendance
Experience or potential in one of the Fine Arts areas
Audition ranking (details)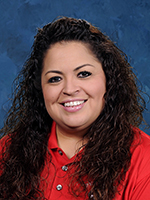 Pat Altamirano
Fine Arts Magnet Coordinator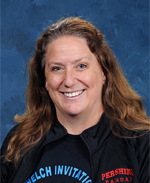 Leisa Brents
Gymnastics
lbrents@houstonisd.org


I have been teaching in Houston ISD for 14 years. I started my career at Grady Middle School as a Science teacher, volleyball, basketball, and track coach. I moved to Pershing in 2005 to start the Pershing Softball program with Coach Burgan. I have taught PE and athletics for the past 8 years as well as coach volleyball and softball. I took over the gymnastics classes for the 2014-2015 school year. I attended West Texas A&M University in Canyon, Texas and have a degree in Sports and Exercise Science with a minor in Life- Earth Science. In 2012, I graduated from Lamar University with a Master's Degree in Education Administration. In my spare time I love to travel, read, and spend time with my family and friends. I love Mexican food, watching volleyball, and watching Scandal on TV.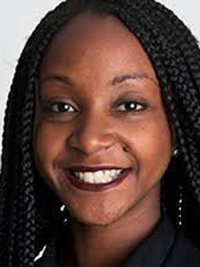 Brittny Crowell
Creative Writing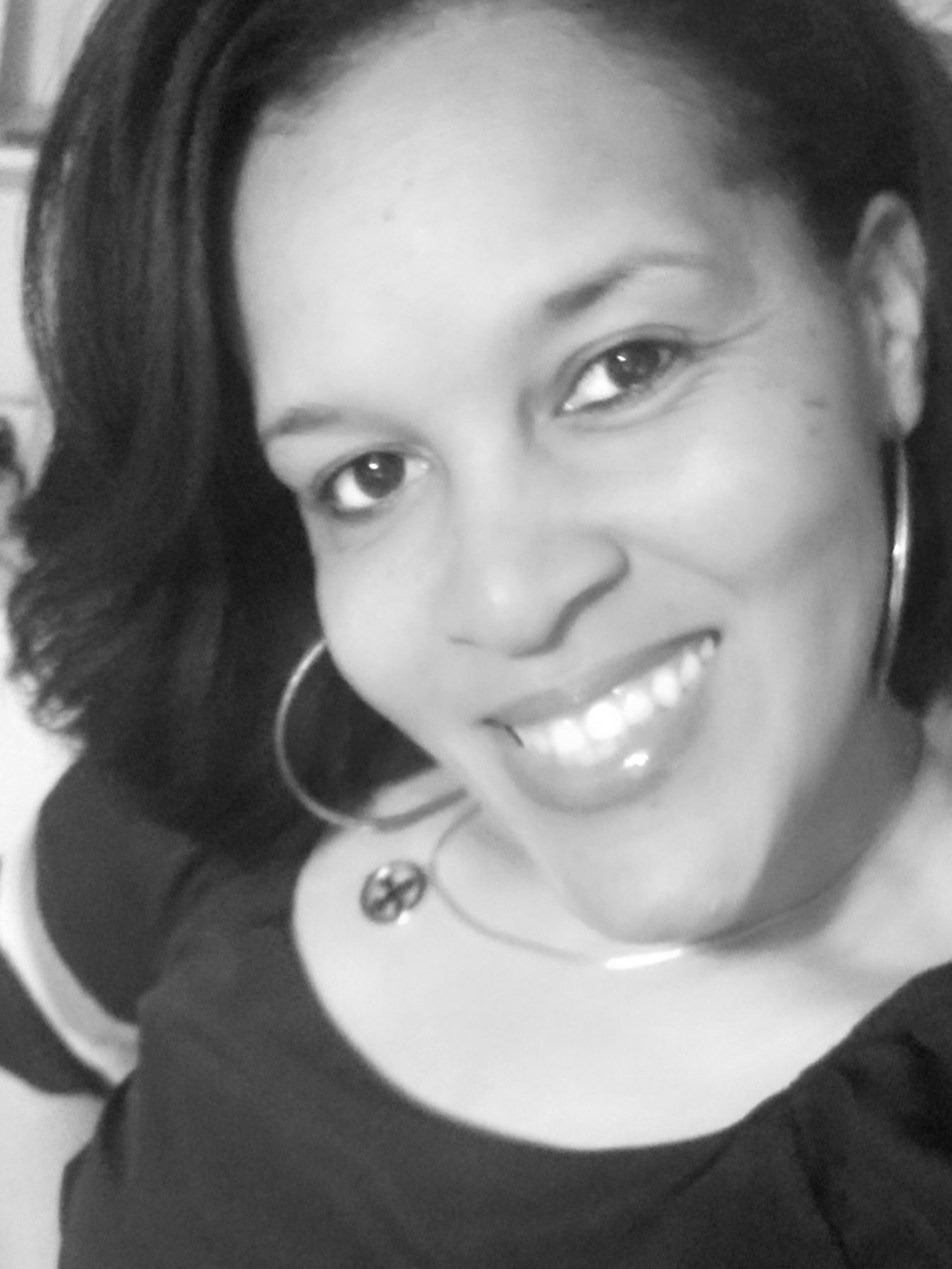 April Davis
Art
Rm. 410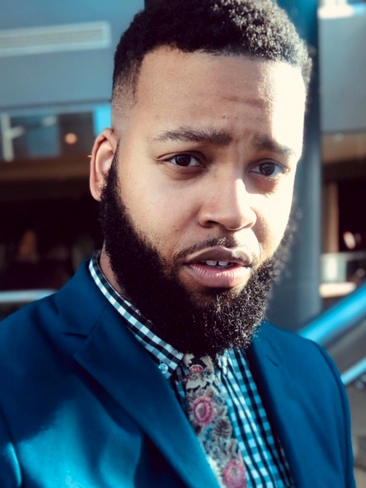 Miles Davis
Band Director
Rm. 408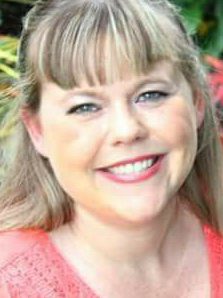 Elizabeth Heintzelman
Creative Writing
Rm. 117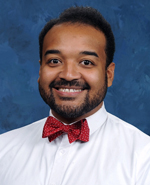 Marcus Jauregui
Choir
Rm. 413


Marcus.Jauregui@houstonisd.org


I am thrilled to be serving as the Director of Choirs at Pershing Middle School! This is my eleventh year as a public educator, and the only thing I love more than making music myself is teaching it to others. I believe we are in store for an exciting and fulfilling year!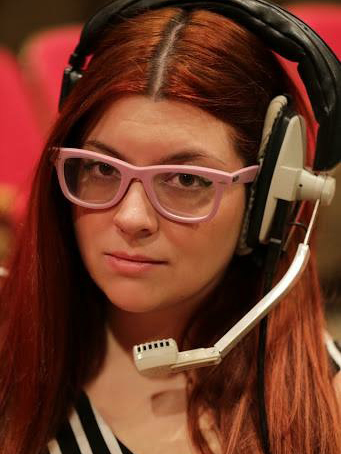 Annalise Mirabella
Theatre Tech
Rm. 402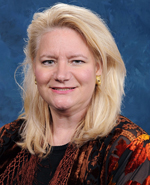 Stephanie Perugini
Art
Rm. 412


SPERUGIN@houstonisd.org


This is my 21st year to teach Visual Arts for the Houston Independent School District. For the past 12 years, I have enjoyed teaching our amazingly creative and artistic Pershing students. After high school, I attended and graduated from Stephens College in Columbia, Missouri with a B.F.A in Design, minor Business Marketing and an Associates of Art degree. In my spare time, I enjoy spending time with my family, traveling, cooking, and doing creative art/ design projects around my home.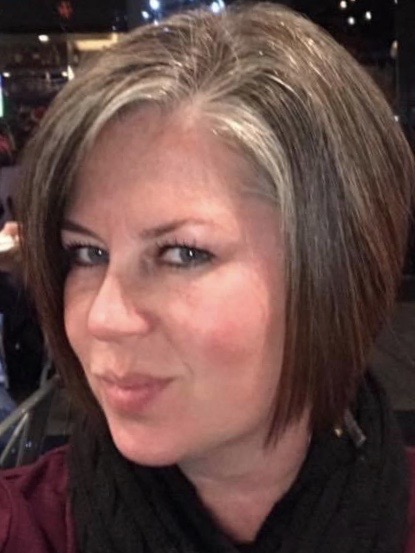 April Pollard
Dance
Rm. 406


APOLLAR2@houstonisd.org


April Pollard-Chaney is the Dance Educator at JJP. She joined team JJP in 2016. April has worked for HISD since 2013. She began her career as a dance educator in Aldine ISD at Reece Academy. April received her Dance Degree from Sam Houston State University. Mrs. Pollard-Chaney has two daughters and two dogs. Her husband is also a teacher in Fort Bend ISD at Palmer Elementary.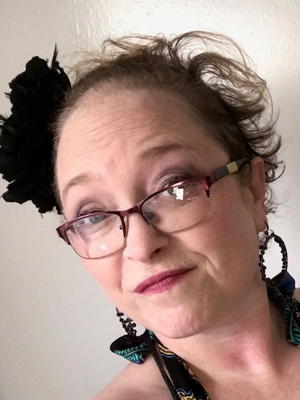 Teresa Ragland
Theatre
Rm. 404


teresa.ragland@houstonisd.org


Teresa Ragland has been teaching students since she helped direct the children's choir at church while she was in junior high! She participated in theatre, band, choir, jazz band, newspaper and yearbook, and UIL all throughout high school, and graduated Valedictorian of her class! She since went to Angelina Junior College and SFA for her undergrad, and the University of Houston for her MA in Theatre Education. She has taught theatre for 16 years, founded a community theatre, rocked on stages all over east Texas, and contest managed for the UIL OAP system for 4 years. Ms. Ragland believes in students achieving to the best of their ability, and in students learning to take pride in their work and effort. The process to get to the product is very important, and it takes everyone working together to have a successful program.
Yami Rincon
Gymnastics Assistant
Yamilett Rincon is a TA with Coach Brents. Yami attended Pershing middle school and was a member of the gymnastics program before attending Bellaire High School. Yami continued her love of gymnastics by becoming a competitive gymnastics coach at Stars Gymnastics. She continues to coach competitively, but brings her gift to Pershing because she loves the idea of passing on her 15 years of gymnastics experience to the current generation of Panda gymnasts.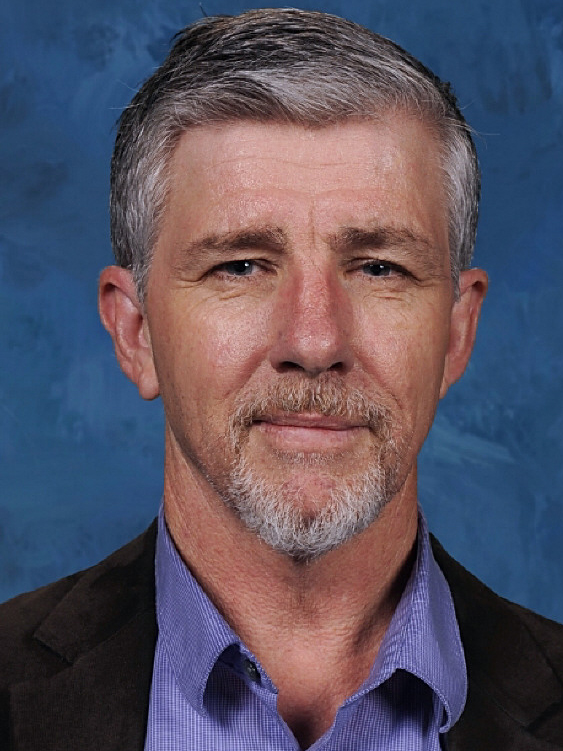 Dr. Russell Sarre
Guitar
Rm. 414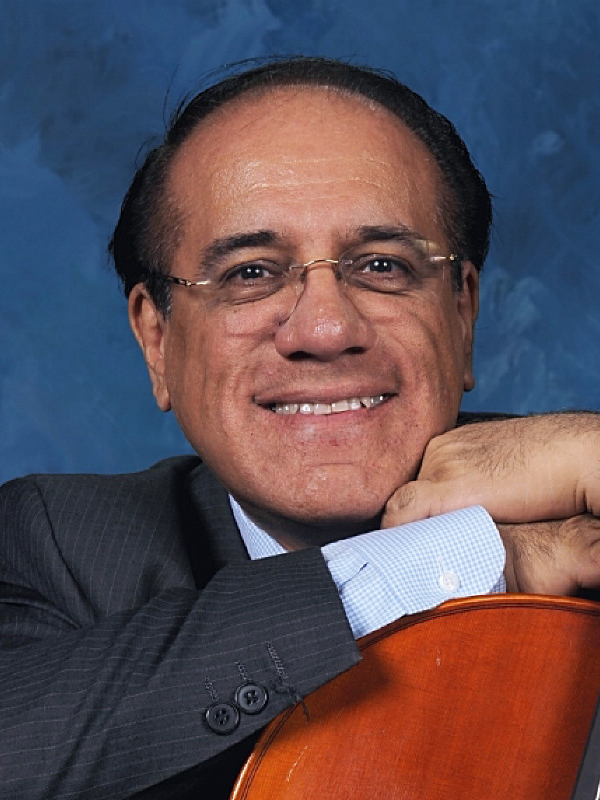 Armando Torres
Orchestra
Rm. 411