Fine Arts
All applicants must complete the 2019-2020 magnet application by the deadline December 7, 2018, submit all required documents and schedule a magnet audition appointment online. Any incomplete application received or not submitted will not be processed. 
Pershing was founded in 1928, our new state of the art facility was completed in 2008. Our auditorium includes the latest sound and lighting equipment. We also have two Black Box Theater.
Pershing Middle School is one of the Houston Independent School Districts most prestigious magnet schools for the fine arts. Our magnet program includes specializations in art, dance, orchestra, band, jazz, guitar, choir, theatre arts, and gymnastics. Each specialization is taught by highly qualified artists. 
Fine Arts students one of the following areas of concentration:
| | | | | |
| --- | --- | --- | --- | --- |
| Art | Band | Choir | Creative Writing | Dance |
| Guitar | Gymnastics | Orchestra | Theatre | Technical Theatre |
Contact Information
Patricia Altamirano, Magnet Coordinator | paltamir@houstonisd.org | 713-295-5240
Pershing Middle School Fine Arts Magnet Department
3838 Blue Bonnet Blvd.
Houston, TX 77025
Admission Procedure
Apply.
Non-HISD students must submit the following transcript information.
Most recent report card and test records and previous year's report card.
Proof of HISD residency (apartment lease agreement with child's name on it, light/gas/water bill receipt, or affidavit of residence)
Guardian's Photo ID
This year transcript information for HISD students will be submitted by HISD automatically so you do not need to submit anything.
Audition

.

 Auditions should be scheduled online at the HISD Choice Application Website.
Admission Criteria
Admission to the Pershing Fine Arts Magnet is based on the following:
Grade point average
Good conduct 
Good attendance
Experience or potential in one of the Fine Arts areas
Audition ranking (details)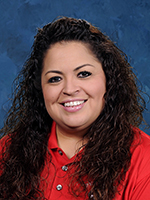 Pat Altamirano
Fine Arts Magnet Coordinator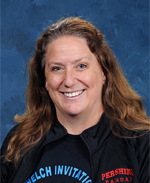 Leisa Brents
Gymnastics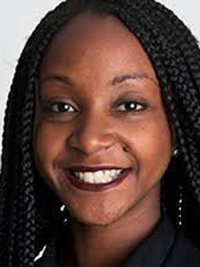 Brittny Crowell
Creative Writing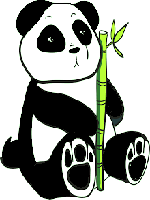 April Davis
Art
Rm. 410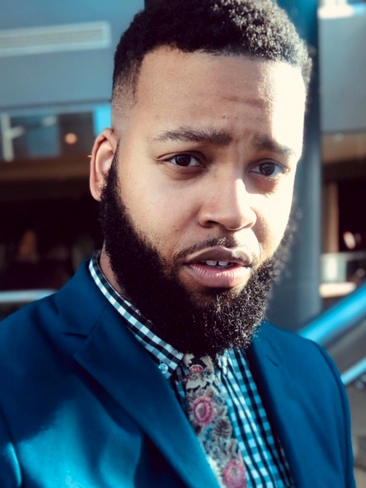 Miles Davis
Band Director
Rm. 408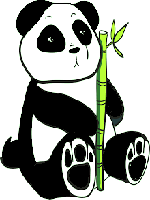 Elizabeth Heintzelman
Creative Writing
117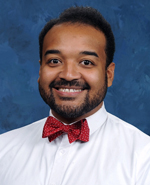 Marcus Jauregui
Choir
Rm. 413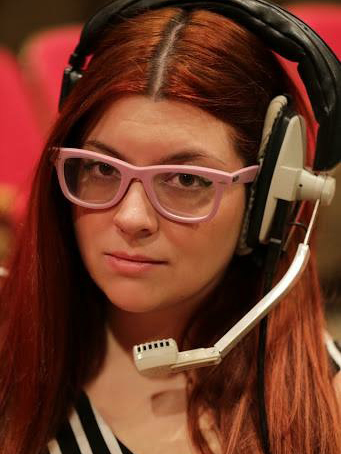 Annalise Mirabella
Theatre Tech
Rm. 402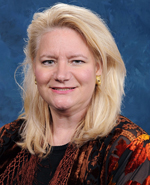 Stephanie Perugini
Art
Rm. 412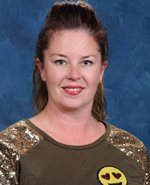 Arpil Pollard
Dance
Rm. 406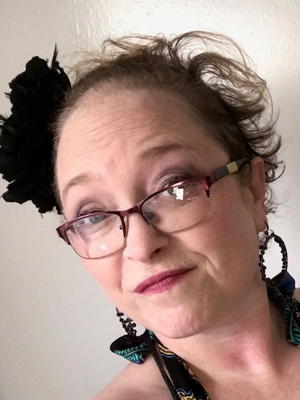 Teresa Ragland
Theatre
Rm. 404


Yami Rincon
Gymnastics Assistant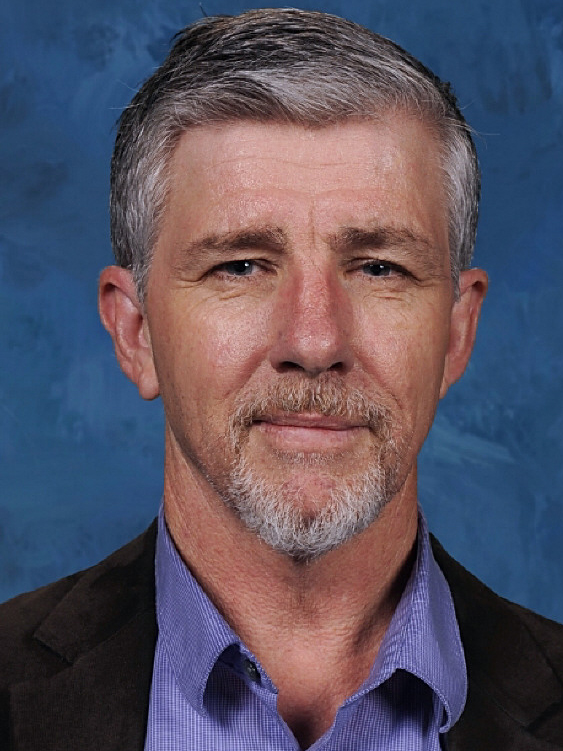 Dr. Russell Sarre
Guitar
Rm. 414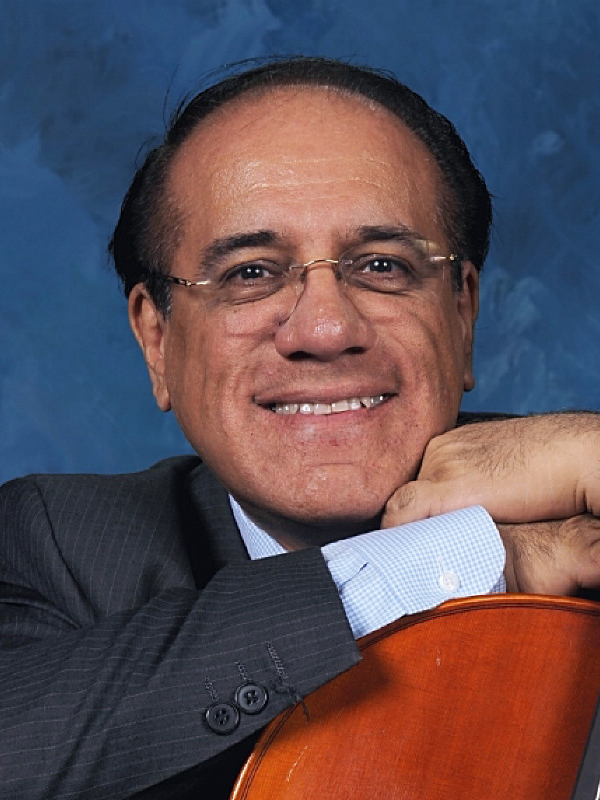 Armando Torres
Orchestra
Rm. 411