Special Education
Supporting Exceptional Students 

Get the most up to date information on resources and services as well as information on our new Sign Language Club at https://pershingsped.weebly.com/
We offer a full continuum of services
Lifeskills
SLC
BSC
Resource
Case Management
Kristie Bridges
Exceptional Education Department Chair
Pershing Middle School
Houston ISD
3838 Blue Bonnet
Houston, Texas 77025
713-295-5240 
Kristy Thackerson-Bridges
Department Chair
Julius Anderson
Teacher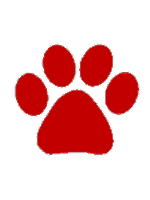 Patrick Brooks
Co-Teacher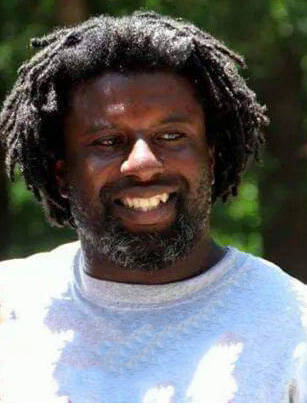 Reshawn Brown
Teacher
Andrew Buy
Co-Teacher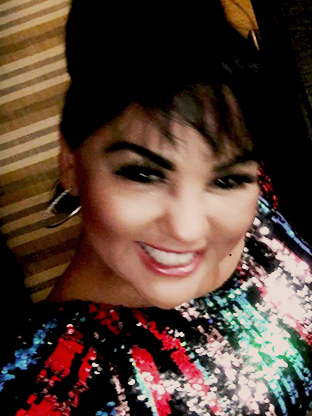 Carla Cavazos
Teacher
 
I am proud to join the Pershing team. I have been teaching 11 years and love being in special education. I enjoy traveling and spending time with my daughter outside of work. I look forward to working with all faculty, staff, and parents to make this a great year. GO Pandas!!!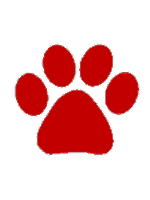 Regina Keller
Evaluation Specialist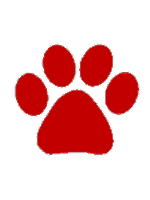 Stewart Mueller
Licensed Specialist in School Psychology
Monica Parker
Co-Teacher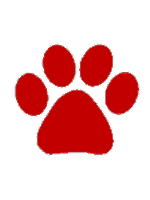 Michael Stephens
Co-Teacher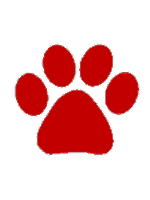 Lisa Thomas
Licensed Speech and Language Pathologist
 
My name is Lisa Thomas and I am the Speech Language Pathologist (SLP) that works at Pershing Middle School. SLPs provide services to support the instructional program at a school. Therefore, SLPs' unique contributions complement and augment those made by other professionals who also have unique perspectives and skills. Working together with general education teachers who are primarily responsible for curriculum and instruction is essential. SLPs also work closely with reading specialists, literacy coaches, special education teachers, occupational therapists, physical therapists, school psychologists, audiologists, guidance counselors, and social workers, in addition to others.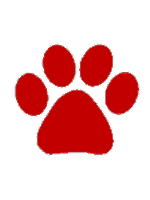 Elizabeth Trenholm
Evaluation Specialist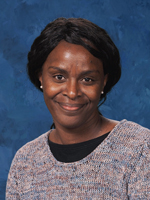 Brenda Bolden
SLL Assistant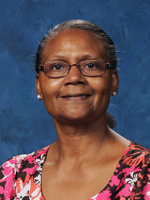 Mavis Nickerson
SLL Assistant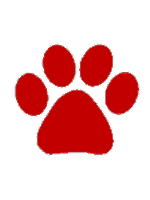 Driciru Nola
Assistant