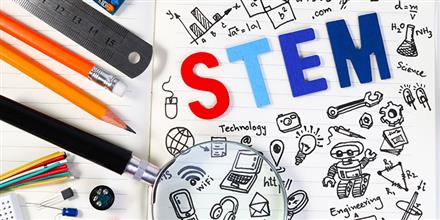 Welcome to STEM at James Madison High School!
Principles of Technology is a course where students will conduct laboratory and field investigations, use scientific practices, and make informed decisions using critical thinking and scientific problem-solving.

Engineering Mathematics is a course where students solve and analyze problems using a variety of mathematical methods and models that represent a range of real-world engineering applications.

Principles of Applied Engineering (formerly Concepts of Engineering) will introduce students to basic engineering concepts and allow them to explore a variety of engineering disciplines.