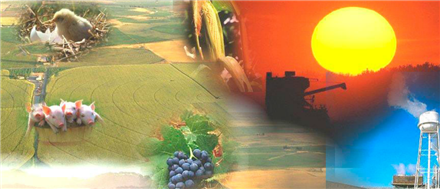 Welcome to Agriculture at James Madison High School!
Ms. Garza
Classes: Principles of Agriculture, Veterinary Medicine Applications, & Advanced Animal Science
The Agricultural Pathway is one that includes a wide range of opportunities! We have a general Principles of Agriculture class where students learn about The National FFA Organization, where their food comes from, and how production agriculture involves everything from horticulture to ag mechanics and welding. We have a Livestock Production class that allows students to learn the process of meat animal production from farm to plate. Our advanced classes include Veterinary Medicine Applications and Advanced Animal Science. Our students have the opportunity to participate in the state recognized 3-year veterinary assistant program if they start in 10th grade to be certified as seniors.