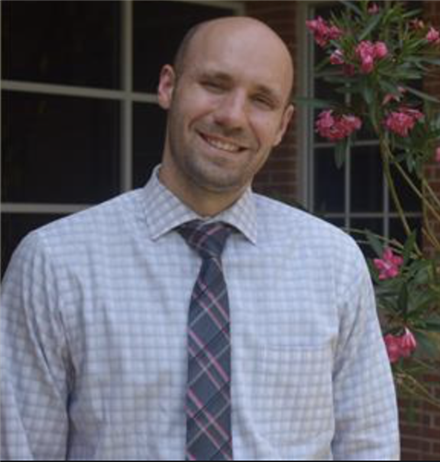 Wonderful St. George Place families-I am so excited to introduce myself to you as the new principal at the School at St. George Place. At SGP we are so proud of the accomplishments of our students as they embody the traits of the International Baccalaureate (IB) scholar. As a Primary Years Programme we believe students grow academically and personally through a concept and context-based curriculum with authentic learning experiences. At SGP we are committed to providing our students with a world class IB education. Throughout their journey our scholars will work with the best educators in the district and develop into knowledgeable, compassionate, open-minded thinkers, prepared to take meaningful action in serving their community.

I am thrilled to serve as your principal at SGP and please never hesitate to contact me if I can assist you in any way. Go Dragons!

The history of a dragon….Prior to joining the Dragon family I served as the assistant principal at Frank Black Middle School for the past six years. During this time I collaborated with teachers, parents and administrators to support the transformation of the campus into one of the premier middle schools in HISD. Away from school I enjoy spending time with my wife and three daughters, as well as watching and playing sports.