6th Grade English Language Arts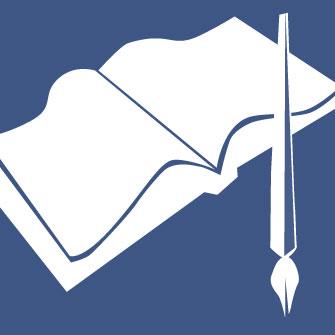 Welcome to the Pershing Middle School 6th grade  English Language Arts page. Our ELA philosophy is that an effective language arts program integrates reading, writing, speaking, listening, viewing, representing, and thinking in a meaningful way. Our goal is to create lifelong readers and writers who critically analyze text no matter the genre.
Erica Basralian

Hello there, Pershing Pandas!! I'm so glad to join y'all on your adventures in middle school! I'm a native Texan, born and raised in the Houston area. I graduated from HBU and have a dual degree in General and Special Education. All my kids are grown now, so I decided to come back to my other love, which is teaching. In my spare time, you can find me at the gym, kickboxing, studying for my real estate license, or at a spa. I like listen to podcasts, read non-fiction, and have currently started listening to audible books! I write poetry and keep lots of sticky notes, with to-do lists. I'm looking forward to teaching and learning with you! By the way, I'm so happy and fortunate to be a part of the Panda family!


Sharon Colvin

Camula Stanfield

I am a graduate of Sam Houston State University. I have been a classroom teacher for 19 years. I enjoy reading, crafting, and traveling.


Stacy Williams

My name is Ms. Williams. I have been teaching for 6 years. I started out teaching 1st grade. Then I moved to 4th grade for the last four years. With that being said, we both will be new to 6th grade! I was born and raised in San Antonio, TX. I graduated from The University of Texas at San Antonio in 2015. I just graduated with my master's degree from Lamar University this spring. Being a teacher is my passion in life, and I wouldn't want to be anything else. I am a proud DOG MOM of a 4 year old Shih Tzu named Cookie. I enjoy hanging with my friends, going to brunch, traveling, cooking,& working out!