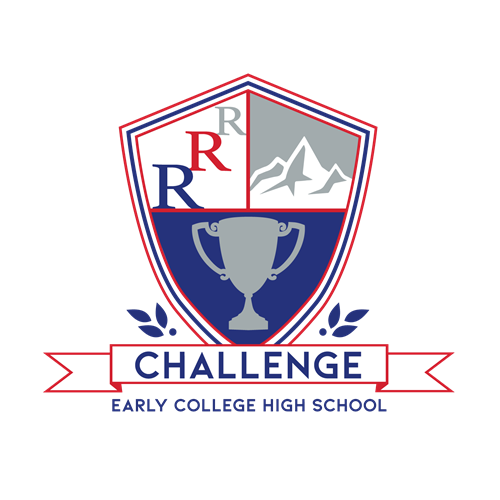 Early College High Schools

The Early College concept is based on the premise that academic rigor, combined with the opportunity to save time and money, can motivate high school students to work hard and meet serious intellectual challenges. Early colleges blend high school and college, compressing the time it takes to complete a high school diploma and the first two years of college. Success in a college environment is dependent on one's ability to adapt in various situations. To overcome barriers to success, students must develop a sense of self-awareness, follow social norms and make a personal commitment to never give up on their dreams.

Our Vision

We envision a world-class learning institution developing a community of holistic leaders who will demand-and then realize-endless opportunities for themselves and their community.

Our Mission

It is our mission to deliver the highest quality educational experience by maintaining a college culture within a diverse, supportive, public high school.

Our Guiding Belief

Our work is grounded in our ability to increase educational opportunities for our students. To do this, we believe that all students have unbound capabilities and when given the opportunity, engaged with rigorous content, and held to high expectations, they can achieve on an absolute scale.

Strategic Intent

Our intent is to give low-income youth, first-generation college students, English language learners, students of color, and other young people underrepresented in higher education the opportunity to earn a high school diploma and an Associate's degree or up to two years of credit toward a Bachelor's degree—tuition free.

Enrollment

Challenge Early College High School is a magnet school of choice in the Houston Independent School District. Enrollment is limited to incoming 9th and 10th grade students within HISD who complete the district's application process and are accepted into the school. See How to Apply for an overview of the application process.