Electives
We are fortunate to have excellent electives for the 2018-2019 school year. 
If you would like to know about Fine Arts Electives specifically, look at the Fine Arts section. 
Elective Teachers
Michael Geerlings
Technology
michael.geerlings@houstonisd.org



Website: www.geerlings.guru/
I'm happy to be joining Pershing as a technology teacher. I am an avid traveler, language-learner, tea-drinker, and yoga practitioner. I bring a diverse range of experiences to the classroom, from being a student in Germany growing up; speaking seven languages, more or less; teaching English in China, and traveling throughout the world. I believe all students have the potential to succeed, and I look forward to facilitating this in conjunction with parental assistance as a partner in the process and individual student participation and effort.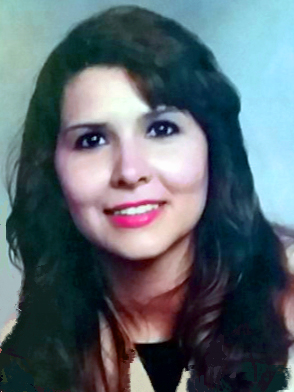 Renee Hawk
Project Based Learning (PBL) / Science Enrichment
Renee.Hawk@houstonisd.org



Website:
I am excited to be a part of the Pershing team. I look forward to inspiring my 6th Grade Project Based Learning (PBL) students to use their talents and interests to create real-world projects designed to strengthen core academic, critical thinking, and communication skills. My bachelor's is in Psychology with graduate studies in Counseling and an M.Ed. in Math and Computer Science. Past work incluces Project Supervisor at Rice University, teaching full time at California State University, and ESL/Intervention for grades 3-8. I am a long-time advocate for public education and HISD, serving on H.E.A.R., HISD's legislative advocacy group. My 3 children attended Pershing and are now in High School. When not in the classroom, I treasure spending time with my family and working with them on community-building projects that improve quality of life for all. I look forward to watching students' minds grow and blossom and to an amazing year of learning.