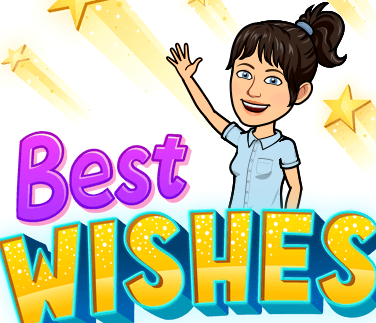 Phone:
Email:
Degrees and Certifications:
Elsa Rodriguez

Spanish Language Arts and Math

I am Elsa Rodriguez, I came to Houston Texas in 2006 with my husband, since then, Burnet Elementary has been my family. I am from Monterrey Mexico, from where I graduated as an Elementary Teacher. I have taught 4th grade, 3rd grade, 2nd grade and am now headed to 1st grade. I wanted to become a teacher because I enjoy serving others. My mom said I have the gift of a talking too much, with a strong and clear voice. I love my job and believe so strongly in the power of education. Teaching is so rewarding, and it gives me a sense that I am making the world a better place. My goal is to help students reach their fullest potential.
Phone:
Email:
Degrees and Certifications: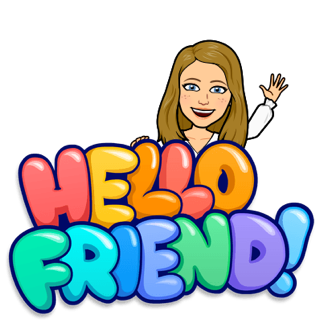 Phone:
Email:
Degrees and Certifications:
Natalie Duzich

English Language Arts

I am Mrs. D, and this will be my 8th year at Burnet Elementary School! I started my teaching career here and can't imagine teaching anywhere else. Once a bulldog always a bulldog! I have been a dual language teacher for 6 years and have loved helping our language learners grow and thrive on their journey towards biliteracy. I always knew I would be a teacher from a young age. I also always wanted to teach english language learners, since I come from a family of immigrants. My father came to America and his teachers were the people who helped him to learn english and grow into the person he is today. I love knowing that I am now doing the same thing for the children of Burnet Elementary.

I look forward to continuing to learn from you and growing as an educator. I can't wait to meet you!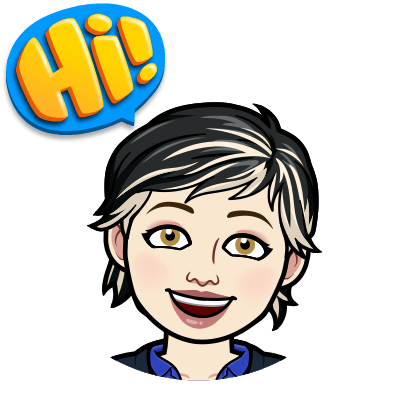 Phone:
Email:
Degrees and Certifications:
Maria Celaya

Spanish Language Arts and Math

Hi everyone. My name is Maria Celaya. I am one of the first grade teachers. I have been a bilingual teacher for the past 22 years. I have taught PreK, Kindergarten, First Grade and one semester of Third Grade. It has been so much fun and I love teaching! It is so rewarding. It makes me feel good to see the faces of students when they "get it" and are reading or figuring out the math. Most of my teaching years have been at Burnet. I also attended Burnet growing up. I lived in this neighborhood. I attended first grade to sixth grade. My roots are here. My family is number in my life. My pride and joy at home are my grandchildren. I love to explore and learn so much with them. I hope to do that with my students as well. Looking forward to a great year!