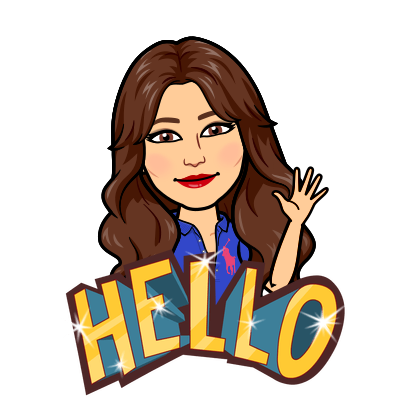 Phone:
Email:
Degrees and Certifications:
Cynthia Hernandez

Spanish Language Arts and Math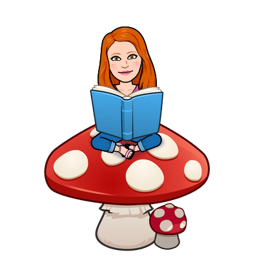 Phone:
Email:
Degrees and Certifications:
Generalist EC-6 ESl (EC-12) Special Education Ec-12
Rebecca Gustke

English Language Arts

Welcome!!! My name is Ms. Gustke or Ms. G. I always knew as I was growing up that I wanted to become a teacher. So I set a goal of going to college to achieve just that. I have worn many hats since then. I am a girl scout leader, past cub scout leader (now a boy scout leader), teacher and a Mom of Twins (boy and girl). I think as an educator you do the same in the classroom: teacher, peacekeeper, data tracker, virtual learner, puzzle solver, brain-stormer, scheduler, role model and much more. This will be my second year at Burnet Elementary and I love our community. My past experience of substitute teaching, long term substitute 5th grade teacher, 6th Grade World Geography teacher and Credit Recovery Specialist for grades 9-12 has shaped and influenced my journey. Teaching has always been my passion. I can not wait to see what all my students will learn this year. I look forward to learning from them. I can't wait to meet all of you.

Go Bulldogs!!!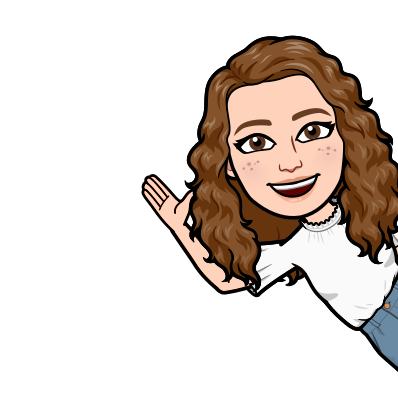 Phone:
Email:
Degrees and Certifications:
Yahaira Hutchinson

English Language Arts

I started my teaching journey back in graduate school, in Puerto Rico. I had the opportunity to work as a teacher's assistant at the university of PR teaching in the biology lab. By that time, I didn't have a lot of experience teaching but I slowly I began to enjoy it and to have fun in the classroom. I then decided to continue my pursuit of a teaching career by applying to a teaching position in South Korea as an ESL teacher. I continued my journey in Spain, where I spent a year helping teachers in their classroom. My experience was incredible, and I was able to learn from other cultures and to teach students from different backgrounds. Afterwards, I decided to pursue a full-time teaching career in the United States. Now, I have been teaching kindergarten for 5 years and I feel fortunate to have chosen this career. As a teacher I have the power to teach students to believe in themselves and to provide them with the building blocks to fulfill their potential in our society. Being part of my students' education, watching them grow socially and academically as well as being a mentor and a role model for them keeps me focused on my professional goals and motivates me to become a better teacher every day.
Phone:
Email:
Degrees and Certifications:
Pilar Diana-Osa

Spanish Language Arts and Math

¡Hola a todos y todas! Soy Ms Diana y tengo muchas ganas de conoceros a todos. Este será mi segundo año como maestra en Estados Unidos y juntos aprenderemos este año lectura y matemáticas. Nací y crecí en Madrid (España), y siempre que puedo voy a visitar a mi familia. Me encanta viajar y leer en mi tiempo libre y estoy segura de que este año juntos va a ser maravilloso. No puedo esperar para conoceros pronto.