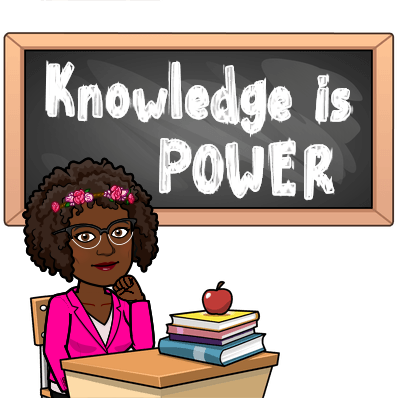 Phone:
Email:
Degrees and Certifications:
Rachell Archelus

Math

I am a native Houstonian with personal experience growing up in a dual language home. It is no wonder that dual language teaching and researching is dear to my heart. I also love incorporating STEM/STEAM when possible, my previous experience with robots and coding still makes my heart go bump. I have had the privilege of working with various grade levels throughout my teaching career of 10 years. I am a graduate Texas Woman's University, for my bachelor's degree, and the University of St. Thomas, for my masters' degree. I also hold a certification in counseling. I truly enjoy helping others learn and grow such as, students, friends, and colleagues alike. I am a lifelong learner with dreams of inspiring others to become lifelong learners as well.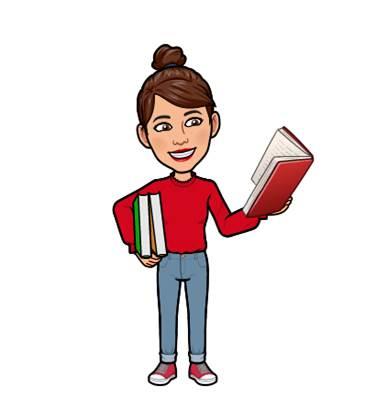 Phone:
Email:
Degrees and Certifications:
Betty Orta

Spanish Language Arts

I am Betty Orta, Burnet's third grade Spanish teacher. I was born in Mexico but raised here in Houston. I attended Park Place Elementary, The Chinquapin School, and St. Edward's University before becoming a teacher. I've taught for twenty years in two different schools, Crespo and Burnet. I have a son, Andres, who is currently attending Texas Tech in Lubbock.

I am a true believer that anything is possible with hard work and determination. Teaching students to love reading, math and writing is always a challenge. But, it's those lifelong lessons that will help shape the happy citizens of tomorrow that I most cherish. I'm looking forward to a successful and fun, academic year. I can't wait to meet you!
Phone:
Email:
Degrees and Certifications: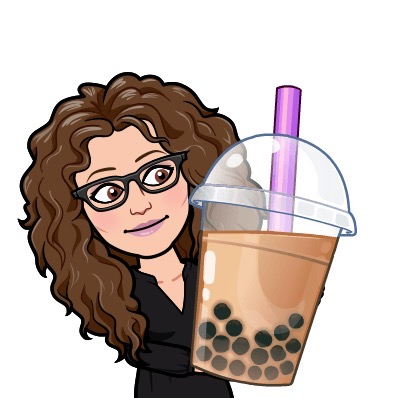 Phone:
Email:
Degrees and Certifications:
Jowana Cervantes

3rd/4th grade Math and Science

My teaching career began at Burnet Elementary 6 years ago. I have taught 2nd grade all subjects, 3rd grade all subjects, and 4th grade Math and Science. My current position at Burnett Elementary is 3rd/4th grade Math and Science. I am a firm believer in continuing our education and learning throughout our lives. As an educator, I believe it is important to set the example for our students which is why I am currently pursuing a Master's degree. I believe in motivating my students to do their best at all times. I look forward to using the knowledge I have to help our students be successful in their academic journey.