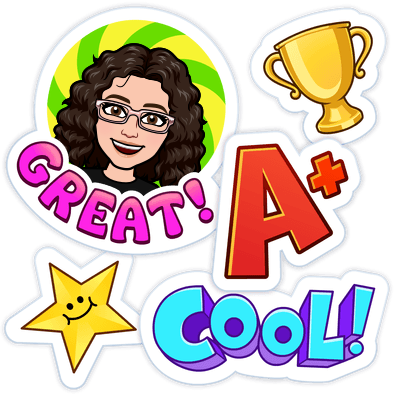 Phone:
Email:
Degrees and Certifications:
Anna Espinoza

Special Education

I grew up in and near the East End area as a child. I attended Burnet Elementary as a kindergartener. Then I attended Queen of Peace Catholic Church, Deady Middle School, Milby High School, and the University of Houston Central campus. It is a blessing to be teaching in the area I once called home.

I became a teacher 10+ years ago because I love working with children and wanted to change the world. I chose to specialize in teaching students with special needs because it is important that all children are given the opportunity to learn. In 2015, I began teaching students in a self-contained class with significant cognitive disabilities. This new position opened my eyes and I was extremely happy because I had found my true passion. As my 5th year at Burnet Elementary as the Skills for Living and Learning teacher approaches, I continue to be inspired and excited to see the wonderful accomplishments my kids will be sure to master.

I believe in setting high expectations and encouraging my students that they can accomplish anything they set their mind to. Their dedication to achieve goals amazes me and I learn from them daily. My students mean the world to me. Over the years, I have formed incredible bonds with my students and their families. I believe once my student, always my student.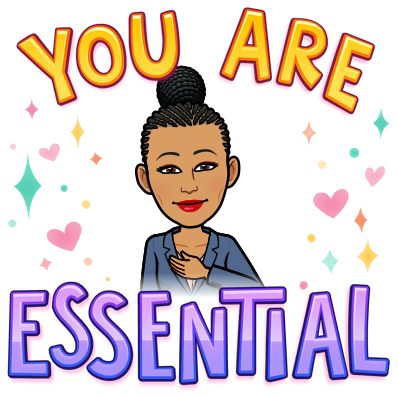 Phone:
Email:
Degrees and Certifications:
General Education Special Education English as a Second Language
Vanessa Winn

Special Education

Greeting! My name is Vanessa Winn and I am a native Houstonian. As a young girl growing up in fifth ward, I attended Atherton Elementary in the Houston Independent School District. Upon promotion, I was enrolled at McReynolds Middle School and subsequently Kashmere Senior High.

When I reflect on my childhood, I still remember my elementary school teacher. Every morning she would tell all her students that they were brilliant, incredible, and unstoppable. Afterwards, she would define those inspirational words. Thus, enabling each student to apply them to their lives. At that moment, I knew that I wanted to become a teacher and I would not let anything stop me!

After making this promise to myself, I graduated from Kashmere Senior High with honors. Upon completion, I was accepted at Texas Southern University where I earned a bachelor's degree. After receiving my bachelor's degree and teacher's certification, I earned a Master of Education degree from the University of Phoenix.

Currently, I am a resource teacher at Burnet Elementary. I have over 19 years of teaching experience. I have taught second grade, third grade, and special education students. Every morning when I see my students, I personally tell them that they are unstoppable. Additionally, I remind them that their dreams can become a reality because "they are essential to me"!.