Phone:
Email:
Degrees and Certifications:
Patricia Lynn

Dual Language Math

I was born in Monterrey, Nuevo León, México and graduated from Preparatoria Humberto Lobo, Universidad de Monterrey. After a few months of exploration in Europe, I decided to find a way to study in the US. I worked as a cook, server, hostess, and receptionist to begin my studies at Austin Community College and later transfer to St. Edward's University, in Austin, Texas. I obtained my Bachelor of Arts in International Relations and graduated Summa Cum Laude and Outstanding Student of the Year. I went back to Europe for a year to study some more International Relations at Institut de hautes études internationales et du développement, in Geneva, Switzerland, where I also completed a very interesting internship at the Permanent Mission of the Bolivarian Republic of Venezuela to the United Nations Office and other International Organization. I worked as a translator in various organizations, including the Houston Independent School District, where I learned of their Alternative Certification Program for teachers. After a few years, I decided to be brave and study yet another year to become a certified bilingual teacher. So here I am! I love school, languages, and the wonderful community of Burnet Elementary, where my daughter is also a Dual Language student.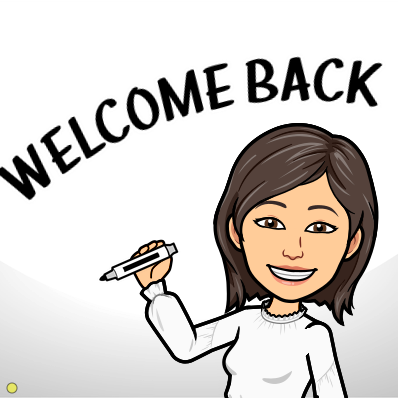 Phone:
Email:
Degrees and Certifications:
Bachelor of Science in Applied Learning and Development: EC-6 Generalist
Chuxin Mo

3rd/4th English Language Arts

I am Ms. Mo, and this will be my 1st year with Burnet Family! As a 2017 graduate of UT-Austin, I spent 2 years realizing that teaching has always been my passion. And now I am joining this great team to build tomorrow's future!

I love working with children and I have experienced teaching elementary-level students in a variety of settings. I enjoy spending time with Mocha, my dog, and my friends and families. I travel as much as I can, so I meet new people, see and learn new things. I have to say, this world is amazing!

Houston is the most diverse metropolitan area in Texas, even in the United States. I believe that incorporating cultural diversity into classrooms would prepare students for this global environment. It is my goal to be a compassionate, enthusiastic, intelligent teacher who will make a positive contribution to Burnet and the community.

Welcome back and I am looking forward to working with every one of you to achieve our goals for the year of flexibility! Let's grow together and have a successful year!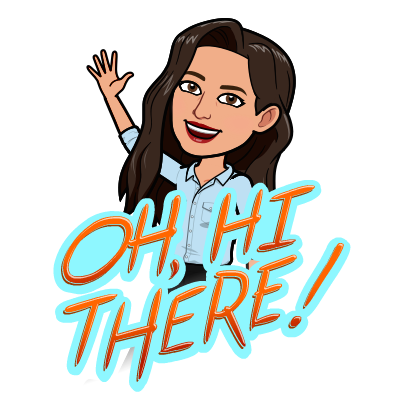 Phone:
Email:
Degrees and Certifications:
Degrees & Certifications: Bachelor's Degree in Education Generalist (EC-6) English as a Second Language (ESL) (EC-12)
Kimberly Ochoa

English Language Arts

I come from a family where a college education was not an option. My parents had minimal opportunities for education, so they encouraged me to think BIGGER and to do GREATER things. I wanted to break that cycle so my family could aim for something greater, and I DID! Teaching was always something I wanted to do. As a child, I played "teacher" with my friends. In school, I always tutored my friends while we were completing homework together. I enjoy sharing my knowledge with others and watching others grow as individuals. Seeing my students' "lightbulb" turn on when they start to understand a concept encourages me to continue doing what I do. The process of learning has no end and I am glad to be an aid to a student's success. I began my teaching through martial arts along with my siblings. It is something I have done for years and it is something I still enjoy doing till this day. Now, I am transitioning my teaching into a classroom setting. I am a first-generation college graduate from the University of Houston. Go Coogs! I received my Bachelor's Degree in Education with a focus on Early Childhood through 6th grade general education along with a certification in ESL. I am so thankful to be working with the Burnet team and extending my teaching journey. I look forward to sharing great victories with everyone.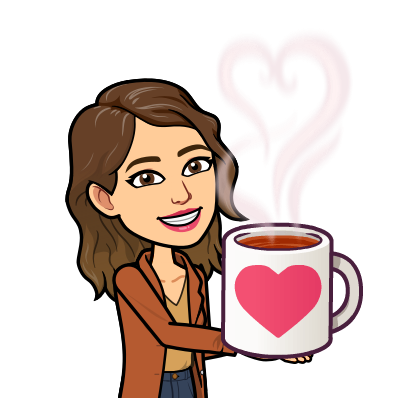 Phone:
Email:
Degrees and Certifications:
Ana Ruiz Rodriguez

Spanish Language Arts

I arrived to the United States when I was 2 years old, was raised in Houston, Texas and have lived here for most of my life. I attended HISD schools throughout my educational career (JP Henderson, Project Chrysalis and Eastwood Academy). Growing up, I never knew exactly what I wanted to be. I had ideas of being an adventurer, an astronaut, a chef, and even an artist! It wasn't until I was sitting in my advisors office that I realized I wanted to be a teacher. During middle school and high school, I participated in clubs where I was helping other kids such as in tutorials, reading to kindergartners and being teachers aide. Once I knew what I wanted to be I had to take action. I received my Associates Degree from HCC in 2018 and my Bachelors Degree in 2019 from Texas Tech University. Wreck em' Tech! This made me the FIRST person in my family to graduate from college! Becoming a teacher was one of the best choices that I made. Having grown up in the Greater East End, I find myself reflecting back to the times when I was a student. I see myself in my students which makes me feel a greater connection to them. I'm very hopeful that I am able to reach all my students and have a positive impact in their lives. My career is just getting started and just like my students; there's so much more to learn!