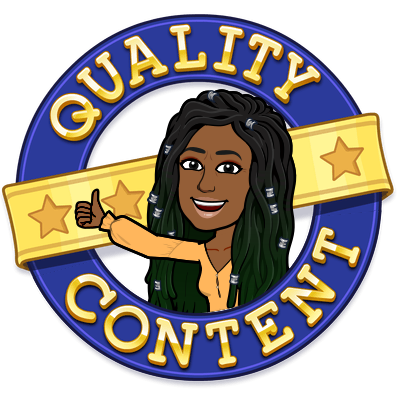 Phone:
Email:
Degrees and Certifications:
4-8 Mathematics 4-8 Generalist 4-8 English as a Second Language Supplemental
Whitney Hutchins

Science and Math English

I am dedicated, ambitious and goal-driven educator with 8 years' progressive experience in intermediate and elementary school settings. Also I'm quantified at creating success in providing activities and materials that engages and challenges the students intellectually, and meet the needs of each student. Diligent and success driven built a reputation of a compassionate, hardworking, and an excellent role by acting as a facilitator for incorporating and encouraging intellectual and social development in students. In body qualities of an effective communicator and resourceful teacher with proven ability to enhance students to be shaped as better person for the community and empower the world with knowledge.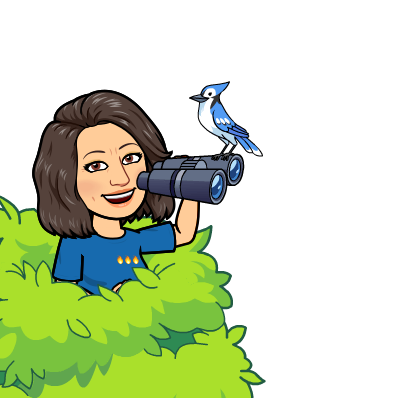 Phone:
Email:
Degrees and Certifications:
Minerva Perez

Math and Science Spanish

I graduated from the University of Houston with a bachelor's degree in Bilingual Education/ESL Endorsement, a Master's degree in Education-Curriculum & Instruction, and a Certified Teacher Technologist EC-12. I taught in a 2nd grade Bilingual classroom for many years where my love for science began through the HU-LINC Science Lead Teacher program, eventually becoming a Master Science Lead Teacher. My teaching career highlighted when I was nominated and awarded Houston I.S.D. Teacher of the year. The following year I taught in a K-5 technology lab, then a fifth-grade science lab, and eventually taught science for all grade levels on campus. I went on to work as a science specialist for the East region assisting teachers and administrators in planning, development, collecting and interpreting data, as well as implementing effective instructional and teacher training in schools and other departments. I returned to the science lab as a Teacher Specialist at Bonham Elementary where I experienced working with 2-5 grade students in the science lab. Currently, I am teaching Science and Math to fifth grade students at Burnet Elementary.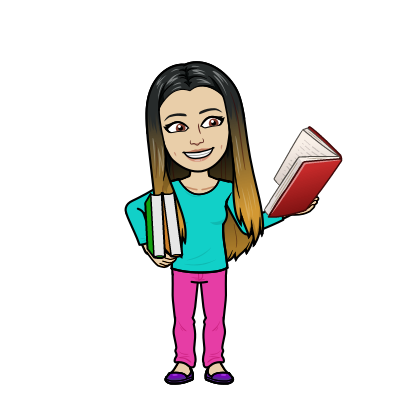 Phone:
Email:
Degrees and Certifications:
Olga Polo

Spanish Language Arts

Welcome to the new school year!!! I hope you had a special and safe summer.

I would like to introduce myself to the new kids and families. My name is Ms. Polo and I am very excited to be the Bilingual teacher in 5th grade. This will be my second year with the Burnet's family. I grew up and studied in Spain and I love to go home and visit my family. I love to teach Reading and I can't wait to help you become a better reader and to have fantastic reading adventures together. I can't wait to spend the new year learning with you!!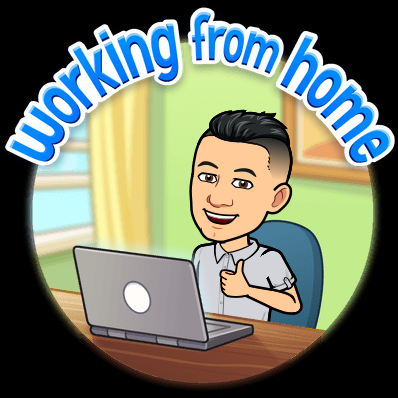 Phone:
Email:
Degrees and Certifications:
Andrew Rodriguez

English Language Arts

"The meaning of life is find to your gift. The purpose of life is to give it away" – Pablo Picasso

I'm Andrew Rodriguez and I teach 5th grade English and Language Arts (ELA). This will be my 17th year teaching at Burnet! Time does indeed fly! I love our campus and our school community!

I am married with three children. I love to spend time with my family, explore nature, and barbeque! I'm a product of HISD schools and the East End. I attended DeZavala Elementary, Deady Middle School, and graduated from Milby High School. While in high school and throughout college, I had one of the coolest jobs ever. I was a batboy for the Houston Astros! I was able to play baseball with the pros and I got paid to do it!

I graduated from the University of Houston and I am currently working on my master's degree from the University of St. Thomas. College has played important role in my life. My years in school have helped me find my gift and purpose in life. I found a passion for education and literature. My purpose is to share my passion for literature with my classes. I hope to teach my students to think critically and inspire them to make this world a better place.