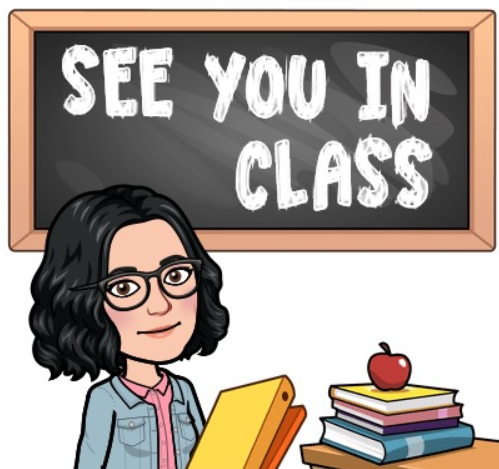 Phone:
Email:
Degrees and Certifications:
Bilingual Spanish Grades (EC-6)
Maria Botello

Spanish Language Arts

I am a native of Mexico and started my career there after attaining my teaching degree. Most of my family is still living in my home country and I love to visit them every chance I get. I moved to Houston after I got married and have been here ever since.

I come from a family of many teachers, including cousins, uncles, aunts, and brothers. I feel very proud of my profession. This is my 9th year teaching 2nd grade at Burnet Elementary. I love teaching because I enjoy helping my students excel in class and see how they grow academically every day.

Despite the number of new things that I had to learn in this country when I first arrived, Houston opened its doors to me, and I have always felt very comfortable and happy here. Living in this diverse city allows me to understand the importance of being bilingual and I feel very honored to help students achieve this as well. I really strive to give my students the necessary tools to prepare them for successful job opportunities in the future.

I look forward to learning and growing with my wonderful class this school year!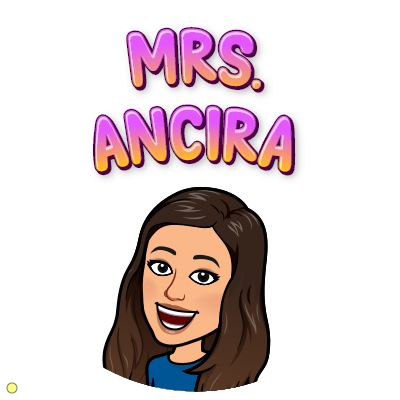 Phone:
Email:
Degrees and Certifications:
Generalist (EC-4) English as a Second Language (EC-4)
Andrea Ancira

English Language Arts and Math

My name is Andréa Marie Ancira or Mrs. Ancira. I am a native Houstonian. I live and teach in the East End. I am a product of Houston Independent School District. I attended Elementary, Middle, and High School at HISD schools. I studied Studio Art at Franklin & Marshall College in Lancaster, PA. I received by Bachelor's Degree from The College of Education at The University of Houston, Central. Go Coogs! I taught at The Rice School for ten years. I am, currently, a teacher at Burnet Dual Language School. I have completed four years as a second grade teacher. This will be my fifth year teaching 2nd grade at Burnet! I love teaching, reading, sewing, listening to music, and spending time with my family. I can't wait to meet you and get to know your family!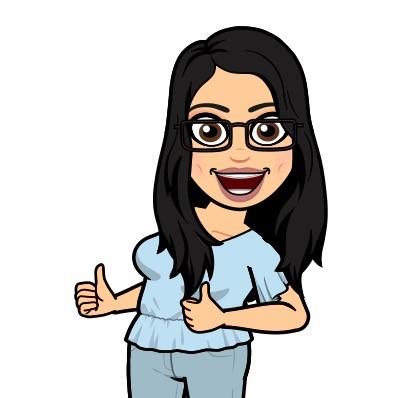 Phone:
Email:
Degrees and Certifications:
Erika Ordonez-Ortiz

Spanish Language Arts

Once a bulldog, always a bulldog. I remember being in first grade and attending my first day of school at Burnet Elementary. I enjoyed being at school because of the sweet and caring teachers. I also loved that I could join after school activities like Cheerleading and Track with Coach Duran. Little did I know I would graduate as a fifth grader from Burnet and go back to become a teacher. I graduated high school and was unsure of what I wanted to do with my career. I decided to start taking education classes then began to work as a paraprofessional at Burnet in 2015 while still working on my degree. I was being trained to work with students and help them build Reading skills to make them fluent and successful readers. That was when my love for teaching grew. I had passionate coworkers that helped me receive the tools I needed to become a successful teacher as well. I graduated the University of Houston- Downtown in 2018. I began my first year of teaching as a second grade teacher. It was an unforgettable year as I saw my students grow not only academically but emotionally. My goal as a teacher is to continue to see children from my neighborhood build the skills needed to become successful.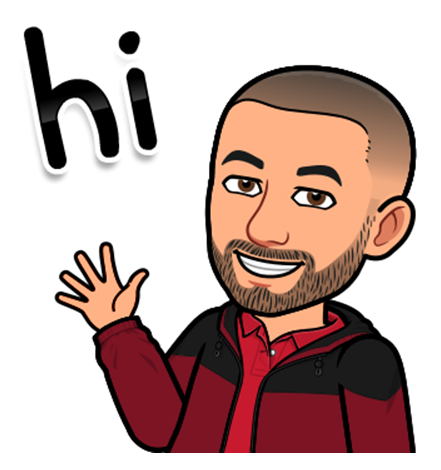 Phone:
Email:
Degrees and Certifications:
Boris Cuestas

English Language Arts and Math

My name is Boris Cuestas, or Mr. Cuestas like my students like to call me.I was born in Santa Ana, El Salvador. My family came to Houston when I was 3 years old, so I've been in the states most of my life. I attended HISD schools all the way through high school and stayed here in Houston, where I graduated from the University of St. Thomas and received a bachelor's degree in education. I have been teaching at Burnet Elementary since 2001. Since I started teaching, I've taught 2nd, 3rd, 4th and 5th grade. I really enjoy teaching, and watching my student grow academically and emotionally every year. I am very excited to see what this year is going to brings us and I can't wait to meet each and everyone of you.