School Counselor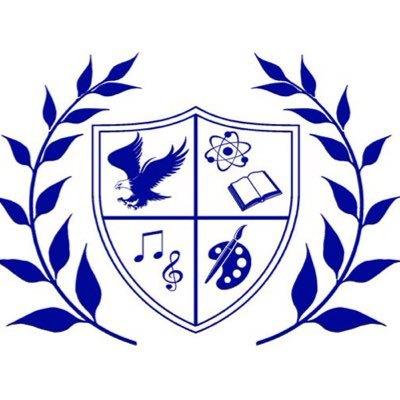 Phone: 713-845-5650
Email:
Degrees and Certifications:
Ms.

Erica Hampton

One of the reasons I choose counseling is because I did not know my counselor while in middle school and high school. I think it's very important to have someone to be able to talk to and trust during those times, especially with mental health. I worked in a high school for 5 years and I never knew the impact I had on my students. After thinking about quitting, students told me how I helped them get through high school. I realize my calling is to help and inspire students to become better versions and believe in themselves.

Office hours: 8:00 – 4:15pm
Wraparound Specialist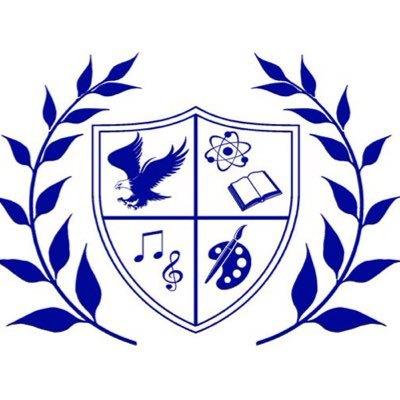 Phone: 713-845-5650
Email:
Degrees and Certifications:
Mrs.

Celia Ariza

Mrs. Ariza is Ortiz Middle School's Wraparound Resource Specialist. What is a "Wraparound," you ask? Mrs. Ariza is a non-academic support who addresses critical issues such as mental and physical health. These needs include; food and clothing insecurities, lack of stable housing, violence, incarceration of a parent, and many other challenges that students face that can have adverse effects on their readiness and ability to learn. Visit our Wraparound Services page to learn more!
School Nurse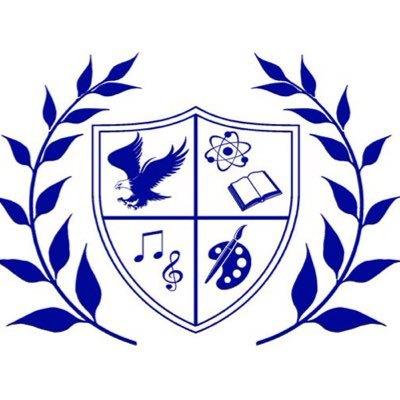 Phone: 713-845-5650
Email:
Degrees and Certifications:
Ms.

Edna Hedrick

Clinic Expectations and Policies:
According to board policy #675.330, school personnel, including the nurse, cannot administer medications for short-term illnesses. Medication for long-term illness requires parents to contact the nurse. Students are not allowed to bring any kind of over-the-counter medicine to school such as aspirin, Tylenol, or cold medicines. If under exceptional circumstances, the student is required to take medication during school hours, and the parent cannot be at school to administer medications, only the school nurse
or the nurse's designee will administer the medication in compliance with the following regulations:

Written orders from the physician must be on file with the school nurse stating:
• Student's name
• Name of medication
• Dosage
• Purpose of the medication
• Time of day medication is to be given.
• Anticipated number of days it needs to be administered at school.

Note: The medication must be brought to school in a container appropriately labeled by the pharmacy or physician.

Medication will be stored in a locked cabinet. The physician on the written form must specifically state any exception to this provision. An individual record will be kept of such prescription medication administered by school personnel. If it is determined that the student is ill enough to be sent home, the student will not be released from school until a parent or guardian has been notified and has given permission for the student to leave school.
Special Education Services Department Chair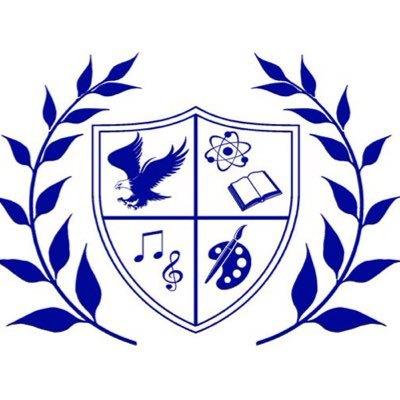 Phone: 713-845-5650
Email:
Degrees and Certifications:
Ms.

Natasha Smith

The Mission of the Office of Special Education Services is to provide support and guidance to parents, teachers, campus leaders and other stakeholders that directly improves student outcomes while removing barriers and raising expectations for students with disabilities.

The Vision of the Office of Special Education Services is for students with disabilities to receive an exceptional education that will allow them to achieve their highest educational level and reach their greatest potential as caring, responsible and independent citizens.