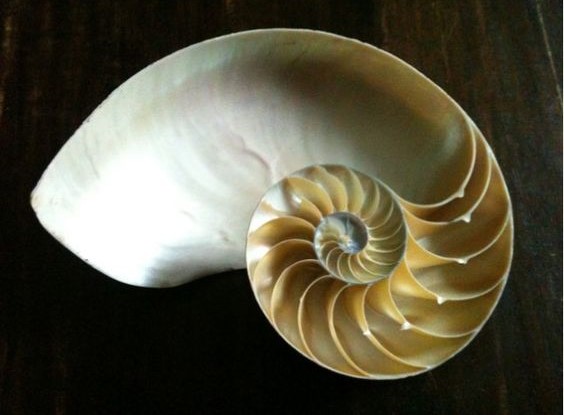 Ms. Basileh
I am happy to start my 4th year here in Jones and Provide overall support for high school students in terms of administration and construction, Ensure that they have a professional understanding of AutoCAD and Revit; obtain their certification, Developing the students' basic knowledge of Architecture and Principles of Design through following TEA Curriculum.

I have over 15 years' experience as a designer, team leader, interior designer, and construction administrator for a wide variety of building types, including hospitals, hostels, K-12, housing master plans, mosques, educational institutions, offices, and residential buildings with a good knowledge of sustainable design approaches.

Please feel free t contact me if you have any question.