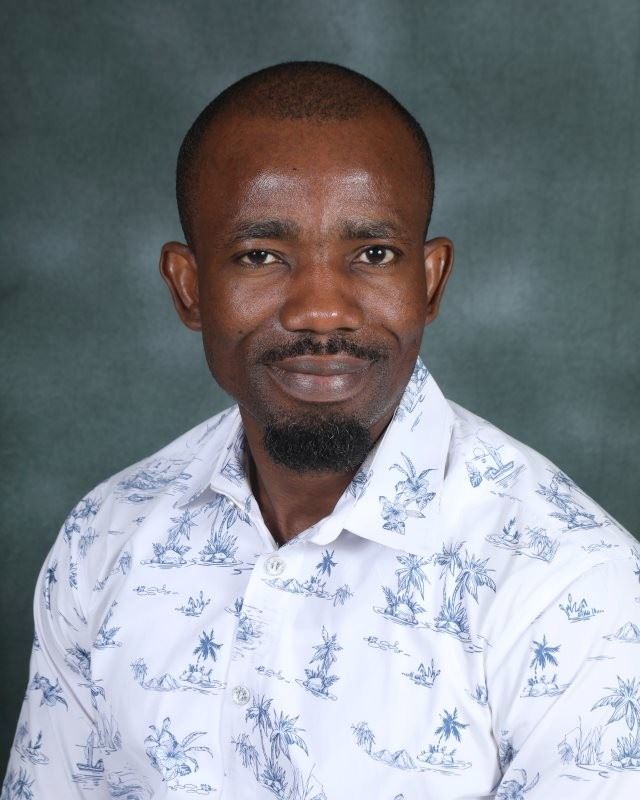 Mr. Ugbo
Ebi Kalu Ugbo is a special education teacher from Nigeria and a staff of Houston Independent School District (HISD) at Jones Futures Academy.

He has his Bachelor and Master's degrees in special education from the University of Ibadan, Nigeria with specialization in the education of the Deaf.

He is currently a SPED Transition Teacher in Jones Futures Academy 18+ program.

He is married with children.