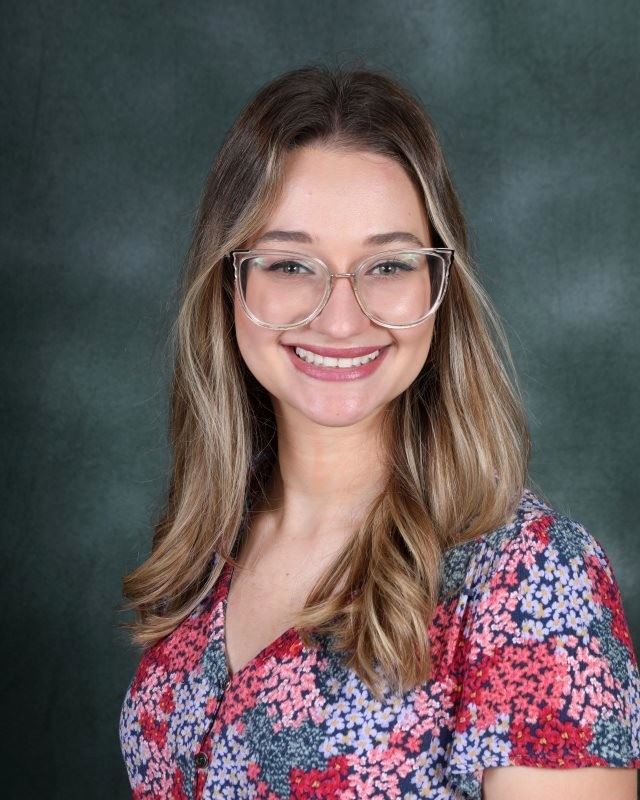 Ms. Suter
Welcome to my page! I'm thrilled to have the opportunity to guide your child through the exciting world of mathematics. My name is Allison Suter, and I'm passionate about empowering students to explore the beauty and significance of numbers. With a strong educational background and years of experience in the field, I am committed to making your child's learning journey engaging and rewarding.

Educational Background

I hold a Bachelor's of Science in Mathematics from the University of Mississippi (Hotty Toddy!), where I gained a solid foundation in mathematical principles and problem-solving techniques. Building on this knowledge, I pursued a Master's of Education in Secondary Education Mathematics, refining my teaching skills to better cater to the diverse needs of students.

I am currently a National Board Candidate, working diligently to achieve certification that underscores my commitment to excellence in education. This journey has provided me with invaluable insights into effective teaching strategies and innovative approaches to fostering a deep understanding of mathematics.

Work Experience

For the past seven years, I have been deeply involved in the educational landscape, sharing my passion for mathematics with students and fellow educators alike. Over the past five years, I have specifically dedicated my expertise to teaching algebra. This experience has allowed me to witness the transformative power of education as I guide students in unraveling the complexities of algebraic concepts and paving the way for their future success.

Contact Information

I am here to support you and your child every step of the way. If you have any questions, concerns, or simply want to connect, please feel free to reach out to me using any of the following methods:

Email: allison.suter@houstonisd.org (Preferred Method)
Microsoft Teams: Search for "Allison Suter" though our HISD Network
School Phone: 713-733-1111 (Extension: Ask to be transferred to Ms. Suter)

I believe that open communication is crucial for a successful learning experience, and I look forward to being a resource for your mathematical journey. Let's work together to make this a rewarding and exciting year of growth and discovery!

Click here to view the syllabus for Algebra 1 and Algebra 2!