About our Principal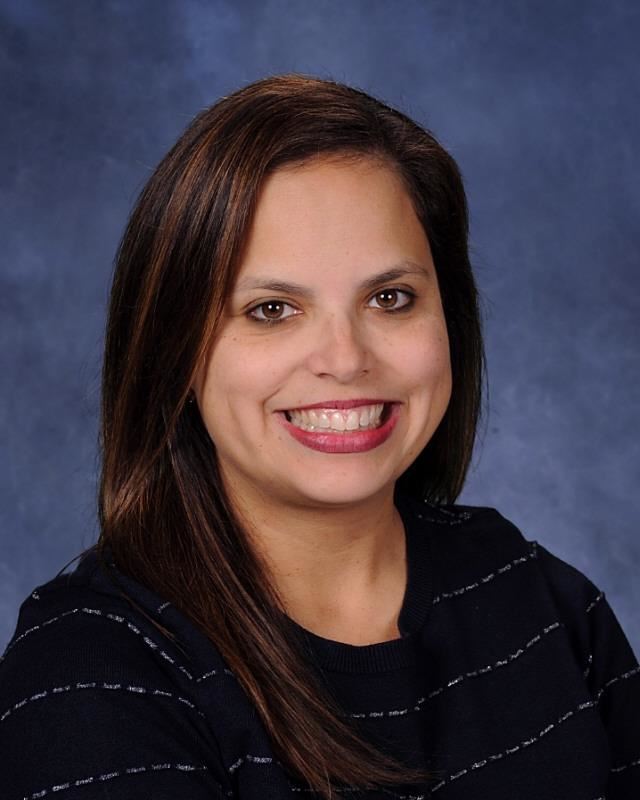 Phone: 713-295-5264
Email:
Degrees and Certifications:
Bachelor's degree in Interdisciplinary Studies from the University of Houston. Master's degree in early childhood education from the University of Houston Clear Lake.
Mrs.

Vanessa Flores

I am a firm believer that every student in H.I.S.D. deserves a highly effective leader. I believe that a high quality education should exist for all students. I have been a Literacy Coach, Dyslexia Interventionist, Literacy Specialist, Teacher Development Specialist, Assistant Principal and Principal. I currently teach a literacy class for the University of Houston Clear Lake as an Adjunct Professor. Through my various roles, I have learned to be highly effective in the following areas: data analysis, parent and staff communication, content area knowledge, best practices, online digital applications/platforms, and cooperative learning strategies. I believe that all students can and will succeed regardless of background or socioeconomic status. Over the years, I have been able to positively impact many teachers and help guide their instruction. As a Principal, I have been able to identify strengths and weaknesses on my campus and develop action plans to address campus needs. I have been to numerous professional development trainings on instructional coaching. I have also presented and facilitated numerous professional development trainings to teachers.

I have currently been in education for twenty years. I hold a Bachelor's of Science Degree from the University of Houston, Summa Cum Laude. I also hold a Master's of Science Degree from the University of Houston Clear Lake. I also participated in the Rice University Strategic Marketing Management for School Leaders Program. I have served the Horn ES community for the past six years as the Principal of the school. Last year, I won the West Area Principal of the Year Award for 2020-2021. This was a team effort. Horn ES has maintained our 'A' campus rating throughout the years. Over the past few years, we have earned between four to six distinctions each year. Overall, we have maintained a consistent attendance rating of 97% or higher. Last year, we won a virtual attendance award called Attend to Win for the Houston Texans. It was an honor to receive this award. We have also maintained a 66% average master's level on all STAAR exams. We have also earned other awards such as Honor Roll School Awards, Children at Risk Awards, No Place for Hate Awards, myOn, UIL Awards, Name that Book contest awards, Imagine Math Awards, Imagine School of the Year, and also attendance incentives awards. Our math and reading approaches scores have averaged between 92%-96% over the past few years. Our master's levels in reading and math have averaged between 66% to 83%. These scores are among the highest in the Houston area.

Our goal at Horn ES to ensure that we create strong partnerships between home and school.

I look forward to serving you at Horn ES!