8th Grade US History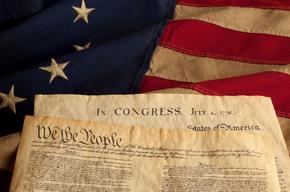 Be Prompt
- Arrive to school and class on time.
Be Prepared
 - Bring all necessary supplies and assignments to class.
Be Polite & Respectful - 
Respect teachers, classmates, and school property.
Be a Participant - 
Be an active learner and stay on task.
Be Positive - 
Always put forth your best effort; don't be afraid to try.
In eighth grade, students explore the history of the United States. The course examines the diverse cultural landscape of the United States and helps students to understand the role diverse groups have played in the shaping of our nation. Students also learn about the effects of major American conflicts, including the American Revolution, the War of 1812, the Civil War, World War I, and World War II.
Web Resources for 8th Grade History Students
National History Day
History Matters (Social History)
History Matters:
 The U.S. Survey Course on the Web
 is a highly regarded gateway to web resources as well as a repository of unique teaching materials, first-person primary documents, and guides to analyzing historical evidence for high school and college students and teachers of American history. 
http://historymatters.gmu.edu/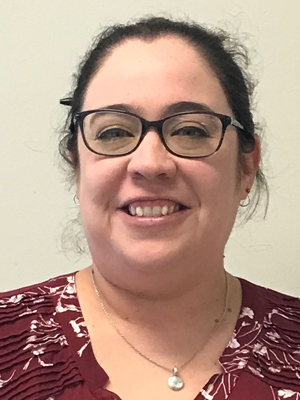 Melissa Sandoval
U.S. History Teacher


Extension: 064 272 


I am a graduate of the University of Houston. Go Coogs! I have been teaching History at Pershing for 19 years. I love spending time with my family, reading and traveling.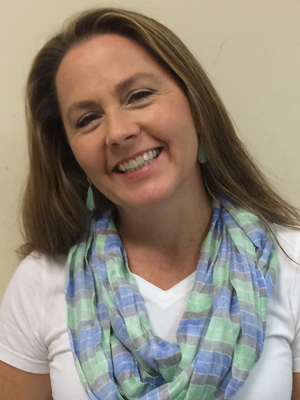 Christie Vaclavik
U.S. History Teacher


Extension: 064 280 


I am an enthusiastic History nerd with over 16 years of hands-on teaching experience. I have spent my entire teaching career in the same middle school primarily instructing students in Early American History (1607-1877). There were a few years lost years in 7th grade with Texas History, but I quickly realized my true passion is the whole country, not just Texas. The main thing that I would like to instill in all my students is the desire to always keep learning!