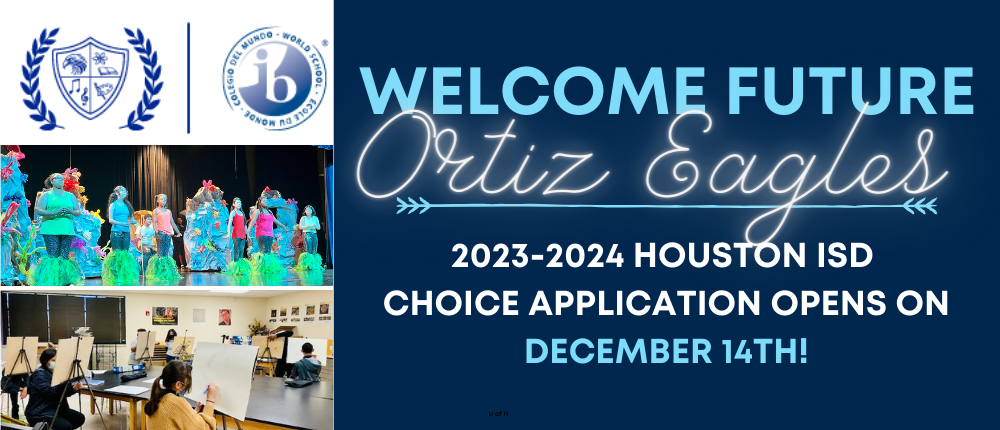 Ortiz Middle School Magnet Auditions

Thank you for your interest in applying for our Magnet Program for the Performing and Visual Arts. We offer an array of programs to give our students a high-quality experience in the arts. This page will provide you with helpful information as you begin navigating through the audition process. You have a dedicated team of administrators, teachers, and staff ready to help you through the next few years, providing you with a quality education and opportunities for you to grow and develop into a life-long learner and gain skills and experience in the performing and visual arts.

As part of our Magnet application process, you will be required to audition. Please select from the options on the left menu bar to see the requirements for each program audition.