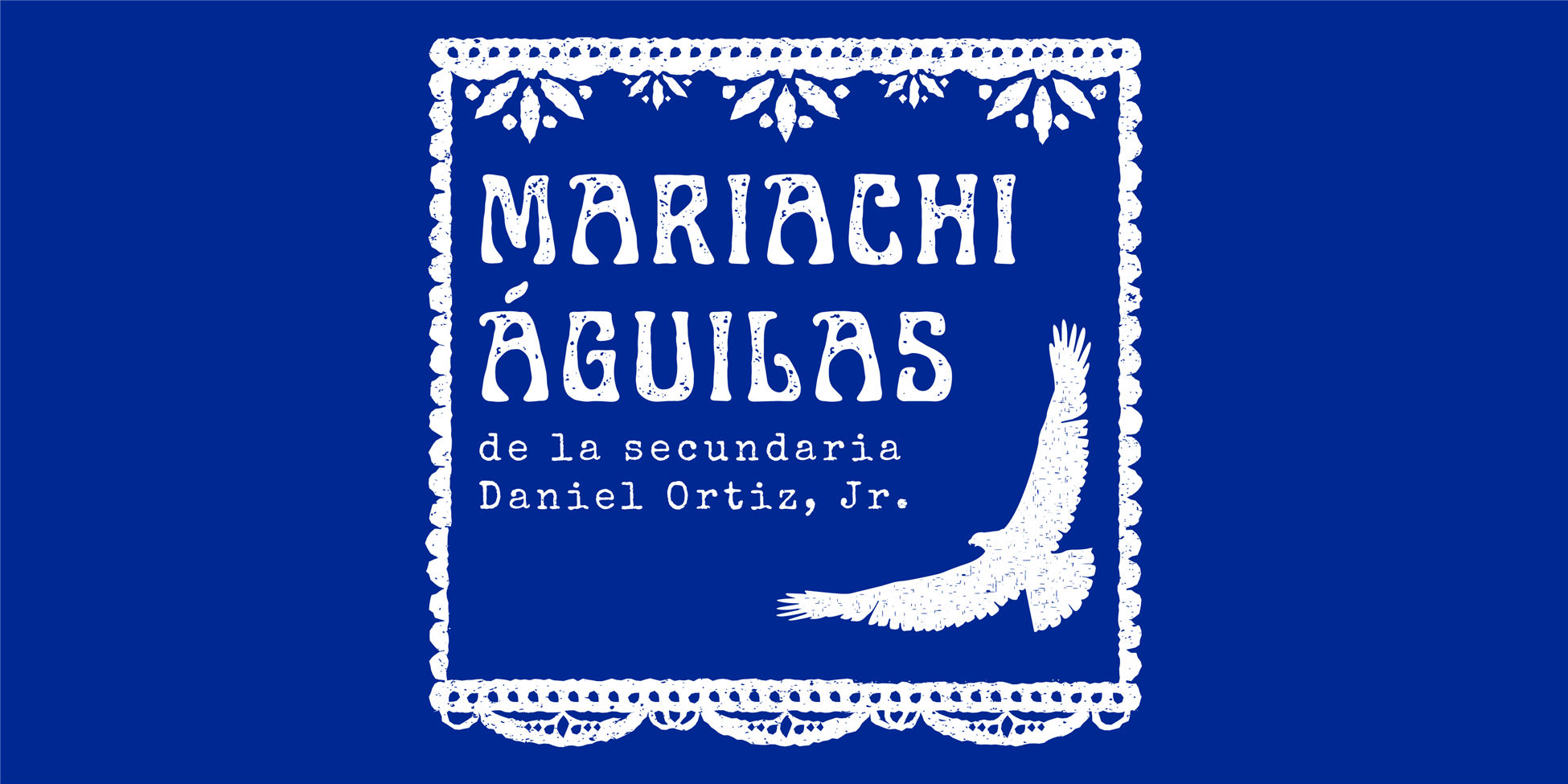 Welcome to Mariachi!

Mr. Josue Urrea & Mr. Josue Garcia
Instructors

To embrace the diversity of our city and student body, we offer the traditional music of the Hispanic culture through our Mariachi program. Students are able to learn the various components of this traditional form of music, as well as the history and meaning of the songs. Students have the option of learning violin, trumpet, vihuela, guitarron, and/or participating in the program as a singer.
Audition Requirements

Please select the documents to learn the components required for your audition. Each submission will be evaluated on a rubric. Students will receive notification in April as to whether they have been accepted into the program.