Pershing Football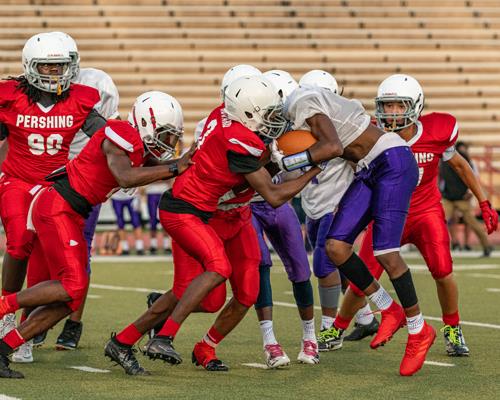 The athletic program at Pershing Middle School dynamically supports the academic mission of the school. Pershing MS sets high expectations for its coaches and student-athletes. Interscholastic athletics is historically a significant part of the total education program. They offer opportunity for students to be part of a team, to serve the school, to enjoy fellowship, and to develop intellectually, physically and emotionally. Our desire at Pershing is that through their participation in sports, student athletes will have fun and build lifelong relationships. The ultimate product of this investment will be healthy adults who contribute to their communities in a positive way.
Pershing Football Information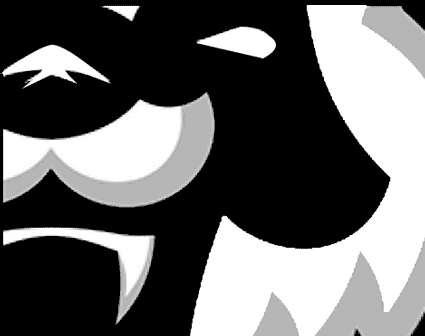 All HISD paperwork must be complete and on file with the coaches prior to any child's participation in practices.
The paperwork can be found on the Pershing website or students can pick it up on campus from the main office.

Students must register on RegisterMyAthlete.com in order to participate.
Boys are responsible for providing their own cleats, black & red socks, and black pre-padded practice pants. The school will provide helmets and shoulder pads ONLY.
To tryout or participate in sports at Pershing, a student must have a valid physical on file before they can try out for the team. The physicals are good for one calendar year so will last for every sport this year.
Sam Hinman
8th Grade Football