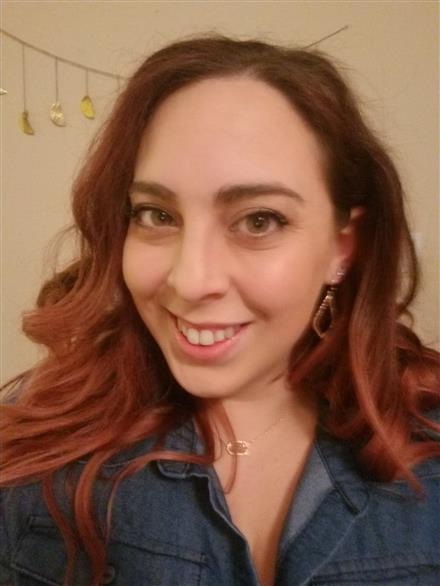 Mrs. Cantú

Grade Teaching:

Fabulous first grade!


Subject:

science and social studies


Conference Period:

TBA




Email:

marika.cantu@houstonisd.org
Phone:

409.923.0870

Please call during conference period

only


Academic policies:


Please note these are all policies meant for in-school instruction only. Please refer to HISD guidelines for information on virtual learning policies.




•No name papers: The policy on no-name papers is as follows: Students will receive 5 points off if their name is not written on their paper.

Effective:

After our first report card of the year

•Grading policy:

For the first grading cycle, Any assignment with 20 questions or more will be graded according to the average amount of points per question. On any assignment with less than 20 questions: any incorrect answer will result in a 5 point deduction. The lowest possible grade earned is a 60.
*This policy will change after the first report card and for the remaining three grading cycles, students will usually be graded according to the average amount of points per question.

•Late homework: First grade is instituting a "no late work" policy this year. This means students will not be penalized for turning in assignments beyond their due date. We recognize that our first graders are still learning how to be students and that these routines and skills are built up over time. However, please help us instill a good work ethic in each of our students by encouraging your child to complete all assignments within three days whenever possible and unless stated otherwise by the teacher. This will help prepare students for the academic requirements for second grade and beyond.