Young Scholars Academy for Excellence provides high quality, family-centered early care, education and work readiness opportunities in a safe and nurturing environment that promotes student success.



JOIN IN THE READ HOUSTON READ PROGRAM

Come and join our students with the READ HOUSTON READ program offered by Houston ISD. As a Read Houston Read volunteer, you can help a child develop a love for reading by sharing a book with them. Do it online or in person. It only takes an hour of your time each week during the school year to instill a lifelong love of reading in a student. Depending on which method you choose, you will be trained to:
Share an adventure by reading to a child
Participate in fun activities that directly relate to the reading material
Listen to a child read and encourage them
For additional information please visit
READ HOUSTON READ
information site.


NEWS FLASH
TEA ACCOUNTABILITY RATING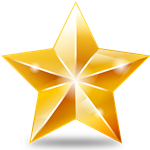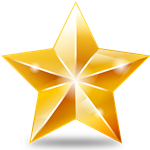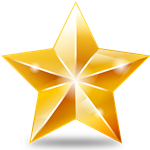 2. Student Progress
3. Closing Performance Gaps
4. Post-Secondary Readiness
DISTINCTIONS
1. Academic Achievement in Social Studies -
DISTINCTION EARNED
2. Top 25% Student Progress -
DISTINCTION EARNED
3. Top 25% Closing Performance Gaps -
DISTINCTION EARNED
OUR PHILOSOPHY
Empowering families through family-centered programs.

Knowing the importance of a positive family-centered environment, Young Scholars Academy philosophy is grounded in this belief. We provide opportunities for social, emotional, physical and intellectual development in a family-centered setting.

Our curriculum is designed to stimulate growth of the whole child through a balance of guided and self-directed activities. Each child is given the opportunity for individual development and exploration through an environment that is creative,stimulating and nurturing.