Young Scholars Academy for Excellence provides high quality, family-centered early care, education and work readiness opportunities in a safe and nurturing environment that promotes student success.
NEWS FLASH
2014 TEA ACCOUNTABILITY RATING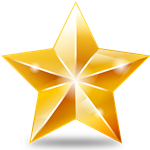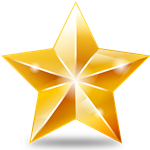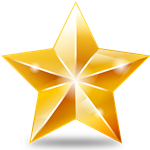 2. Student Progress
3. Closing Performance Gaps
4. Post-Secondary Readiness
DISTINCTIONS
1. Academic Achievement in Social Studies -
DISTINCTION EARNED
2. Top 25% Student Progress -
DISTINCTION EARNED
3. Top 25% Closing Performance Gaps -
DISTINCTION EARNED
OUR PHILOSOPHY
Empowering families through family-centered programs.

Knowing the importance of a positive family-centered environment, Young Scholars Academy philosophy is grounded in this belief. We provide opportunities for social, emotional, physical and intellectual development in a family-centered setting.

Our curriculum is designed to stimulate growth of the whole child through a balance of guided and self-directed activities. Each child is given the opportunity for individual development and exploration through an environment that is creative,stimulating and nurturing.