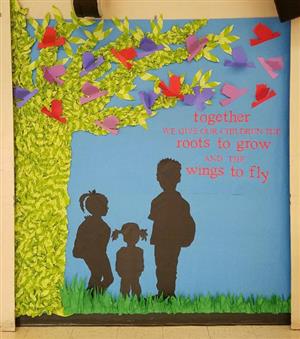 Your Attendance is Critical to your Academic Success
Make every effort to attend school every day When students arrive late or are picked up from school early they miss out on valuable instructional time.
At the end of each month students with perfect attendance will have an opportunity to be part of our
monthly celebrations
. Each month there will be something different so get ready to come to school every day.
Thank you parents for your support.