Raul C. Martinez Elementary
TEA Recognized School
2011 - 2012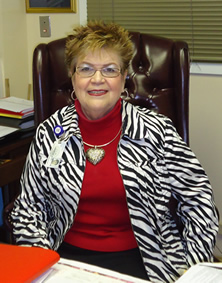 We welcome you to our website and are excited to keep in touch with you through our news, up-dates, successes, stories, and events. We hope that you will visit us on a daily basis and e-mail us with any questions or concerns that you may have. It is an honor and a pleasure to serve this community.Let me take this opportunity to invite you to the Raul C. Martinez family and community. Our school is located in Denver Harbor and has been serving this community for 20 years. High expectations are a must for both students and staff and that has resulted in us being a TEA Recognized School.
I invite you to come and visit our school and learn more about our "Mustang" pride.
---