Saturday tutorials have resumed
Attendance For Cycle 5
GOAL is 98% for the school
Average Totals 94.8%
Grade Level Information is located in About Us Tab
Parents are allowed to eat with their kids once a month. Los padres si pueden comer con los ninos una vez por mes.

Tutorials 3:30-4:45 for 3rd-5th grade students. The teacher will notify you of the specific day of the week.
Tutorials for 1st-2nd have concluded. Tutorias por primero y segundo grado han terminado.
School Uniforms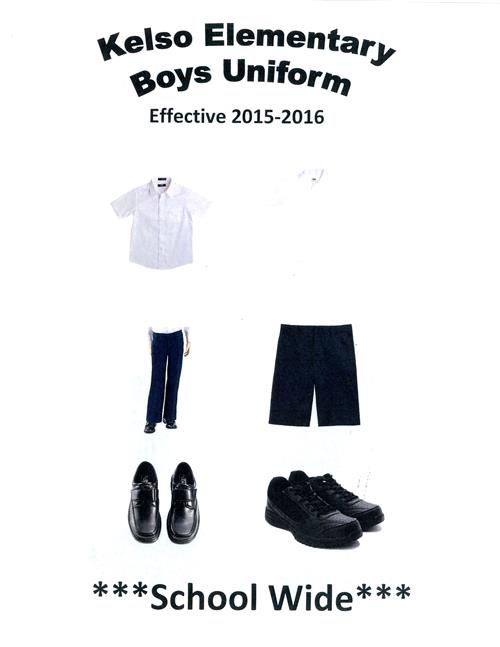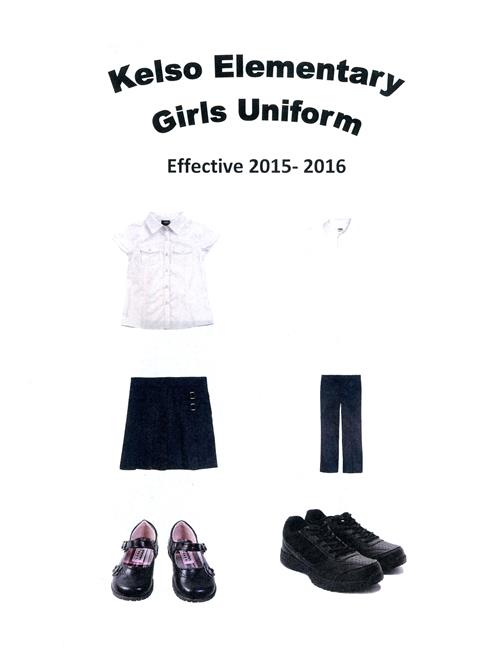 No open toe shoes or sandals, etc.
No Detailed, gang affiliated attire
No make-up
no outrageous hair color
No piercings except girls ears. (one hole in each ear for the girls)
No holes in clothing.
Early Release
Children may not be checked out between 2:00- 3:05 p.m. (Plan accordingly)
Los ninos no pueden ser sacados de clases despues de las 2 de la tarde. (Favor de planar con tiempo)