WELCOME TO THE 2015-2016 SCHOOL YEAR!
We are so excited to start a new school year with the wonderful community of Barrick Elementary! We are proud to say that we met all of the Index Targets for

and we are a state school that Met Standards! This is through the hard work between teachers and parents. We achieved two distinctions:

Reading

Student Progress
Meet the Teachers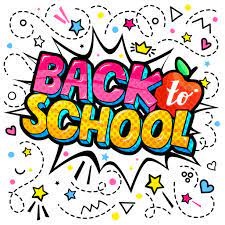 Parents are Encourage to meet their child's teacher on Thursday, August 20 from 12:30 – 3:30. Be sure to bring the school supplies on this day.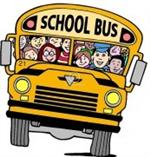 First Day of School – August 24, 2015
Our doors will open to allow students and parents to come into the building at 7:00 a.m. Breakfast will be provided to all students. The bell will ring at 7:45 a.m. and parents will be allowed to walk their child to the classroom on the first day of school only. PreK parents will be allowed to walk their child to class Monday and Tuesday. Parents will be allowed to greet the teacher and then leave the building. We'll take care of the rest!
SCHOOL HOURS
Monday, Tuesday, Thursday, Friday
7:45 - 3:15
Wednesday ------- 7:45 - 12:45
Summer Reading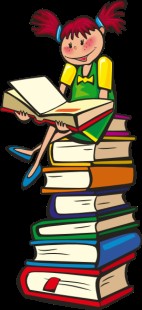 It was expected that are members of the Barrick Elementary community read at least five books this summer. This includes students, teachers, staff, and leaders. We encourage our parents to read as much as they can as well! Students have until September 11, 2015 to turn in their list of books they read over the summer. We will have a prize drawing and pick 4 winners to receive a Kindle!

Barrick Elementary met their goal of 98% attendance! Only a few schools were able to meet this goal. Students who have perfect attendance all school year, beginning with day 1, will receive a TROPHY at the end of the school year. Please read our handbook for details on attendance and absences.
Barrick Elemetntary…
…where the path to college begins
Our mission is
To prepare all scholars for college, Barrick Elementary educates PK-5 students through rigorous academics, data-driven instruction and a culture of excellence.
We operate our mission with our values of
Responsibility s Purpose s Achievement s and s Urgency
Barrick Elementary exists to provide a learning environment that transforms students into contenders who will be able to compete for a seat in the school, college, and career of their choice. This is our vision.
SCHOOL ATTENDANCE= SCHOOL SUCCESS
Barrick Elementary School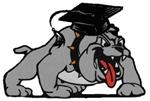 where the path to college begins
Yolanda Y. Garrido,
Principal
Mario Marquez,
School Support Officer
Karla Loria,
Chief Schools Officer