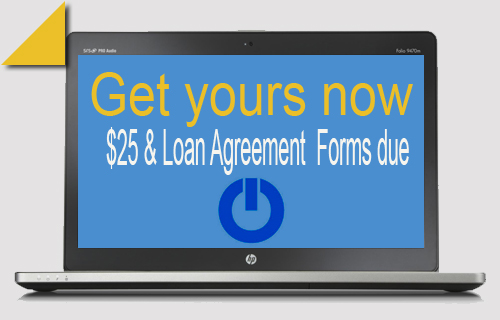 ---

As part of HISD's PowerUp program, all students at Sam Houston MSTC will be issued a laptop to use at school and at home. Before students receive their computers, all parents must attend an informational meeting to learn more about PowerUp and the rules and responsibilities regarding the computer.
Before school, after school, during lunches and during deployment in 206, we will be collecting the non-refundable fee. The fee is $25 (non-refundable); cash is the only form of payment accepted. You may also make payment in the main office. Thank you.
Help our kids to join the digital revolution! We want them to stay connected and to learn anywhere and at anytime!