Sherman Elementary School
is a fusion of positive energy, "COME BUILD WITH US". The goal was, is and will be the children, and the passion to form lifelong learners. Students who will love to read for knowledge or for pleasure, who will smile in front of a math problem, and who will not fear to experiment with their surroundings in search of the scientific truth. If you seek Crawford/Sherman, just follow the light on the Path Of Success.
This is a new phase for everybody, students, parents, teachers, faculty and administration, but we are surely reaching our goals, together as one united school. We are proud of our individual past but with our sight focused on the collective future. For that reason it's unavoidable that we will conquer excellence at all levels, and we will not settle for less.
If you missed our Jingle Jam Talent Show... Here are the highlights!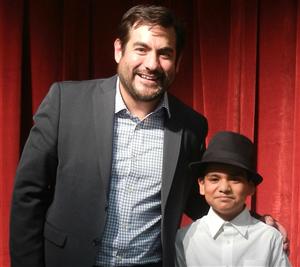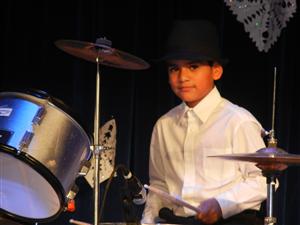 First Place: Drumbs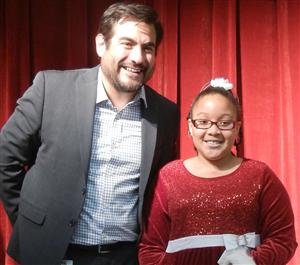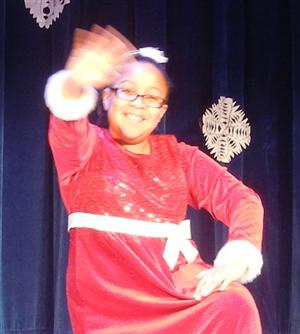 Second Place: Performing Arts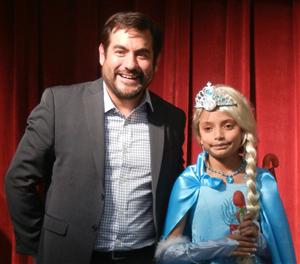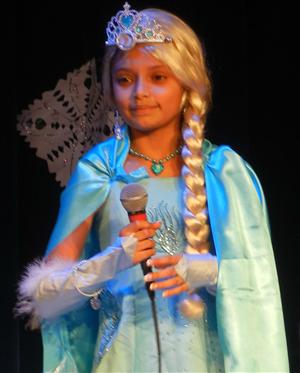 Third Place: "Let It Go"