Saturday tutorials have resumed
Attendance For Cycle 5
GOAL is 98% for the school
Average Totals 94.8%
Grade Level Information is located in About Us Tab
Parents are allowed to eat with their kids once a month

Tutorials 3:30-4:45 for 3rd-5th grade students. The teacher will notify you of the specific day of the week.
Tutorials for 1st-2nd have started for High Frequency Word Evaluation. Please ensure your child attends if they did not pass the 1st and 2nd Administration.
School Uniforms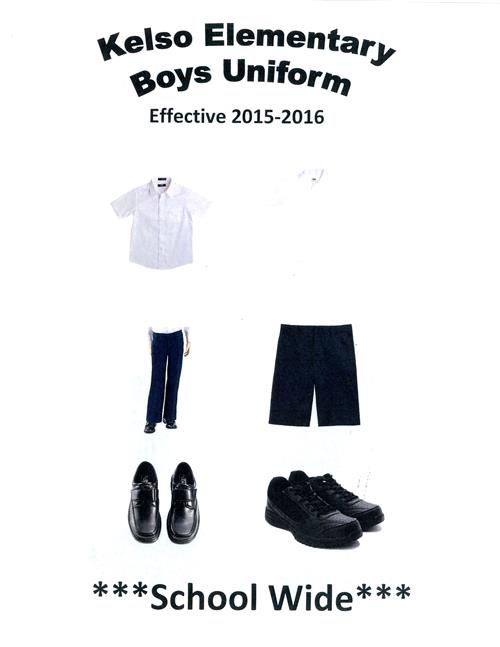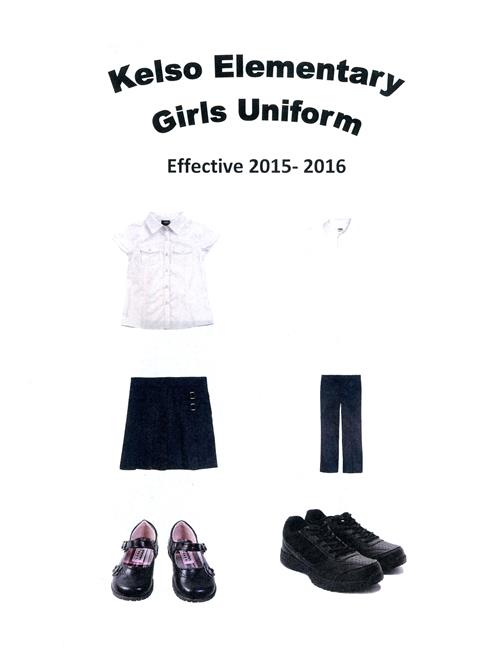 No open toe shoes or sandals, etc.
No Detailed, gang affiliated attire
No make-up
no outrageous hair color
No piercings except girls ears. (one hole in each ear for the girls)
No holes in clothing.
Early Release
Children may not be checked out between 2:00- 3:05 p.m. (Plan accordingly)
Los ninos no pueden ser sacados de clases despues de las 2 de la tarde. (Favor de planar con tiempo)