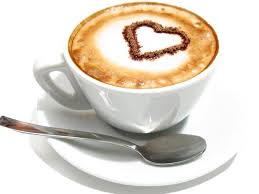 Parent's Meeting Second Cup of Coffee
December 3, 2015 at 8:30 - 9:30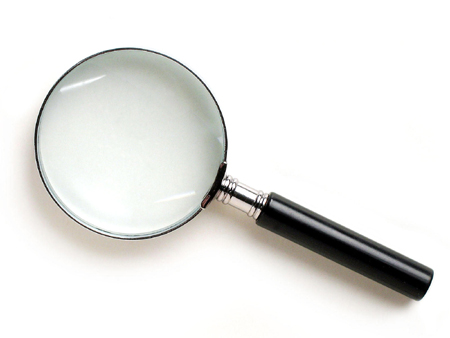 High Frequency Word Evaluation Results
The First Administration results of the High Frequency Word Evaluations will be send home this week for the First and Second Graders.
Attendance For Cycle 2
GOAL is 98% for the school
Average Totals 96.3%
Grade Level Information is located in About Us Tab
Parents are allowed to eat with their kids once a month

Tutorials 3:30-4:45 for 3rd-5th grade students. The teacher will notify you of the specific day of the week.