Welcome to Jane Long Futures Academy!


We are excited to begin the 2014-2015 school year as a 6th grade through 11th grade campus. This school year, we welcome a new class of freshman to our Futures Academy and we look forward to continuing and growing our new middle school Allied Health Science Magnet Program. Additionally, Jane Long Futures Academy will launch the PowerUp initiative this year.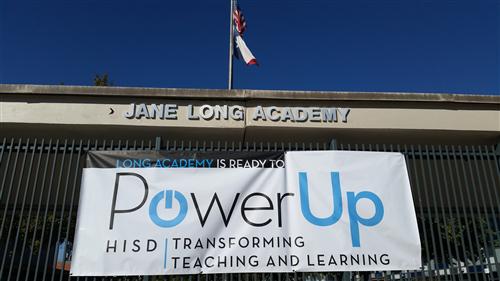 Jane Long Futures Academy faculty and staff work hard each day to ensure the academic growth of all our students, so we expect GREAT success from every Longhorn. Let's have a wonderful year!
Our Motto
Until your good is better
Go Longhorns!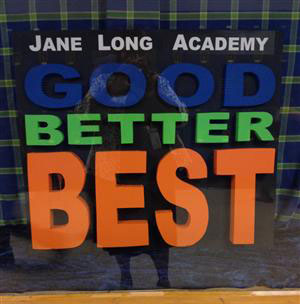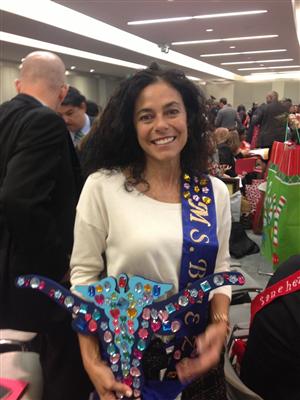 Thank you FUTURES Academy office staff and students for the incredible gift of gratitude.
NHS Recognizes Breast Cancer Awareness Month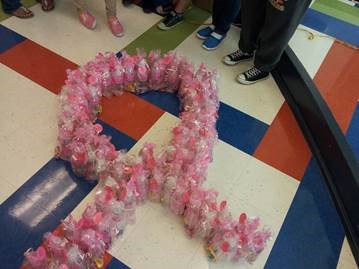 Longhorn Football
Full Steam Ahead!
Special thanks to the JJ Watt Foundation for their contribution to the establishment of our new football team!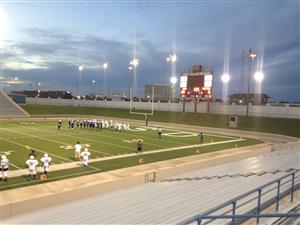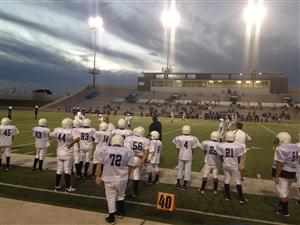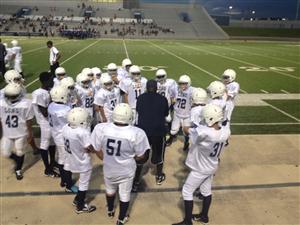 Thank you Long Academy Athletic Coaches Team for

supporting our Longhorns both on and off the field!
Walgreens Partnership