Our Website is currently under reconstruction for updates. Several pages may be unavailable. Please bear with us as we work through this process.
---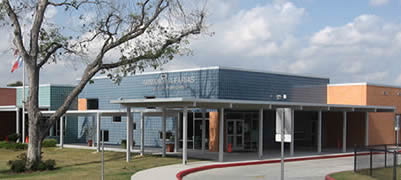 School Hours: 7:40 am - 2:20 pm
Students are Tardy at 7:45 am
Doors open at 7:15 am
Office Hours: 7:15 am - 3:45 pm
District Early Dismissal Days: 7:40 am - 12 pm
If you need to pick up your child early, pick them up PRIOR to 2 PM.
On Early Dismissal Days, pick up PRIOR to 11:45 AM.
We believe that we are planting the seed to create a love of learning that will blossom into successful, lifelong learners. Our students will have the necessary skills to attend college, be critical thinkers, exemplary employees and productive citizens. We are cultivating the future!
---