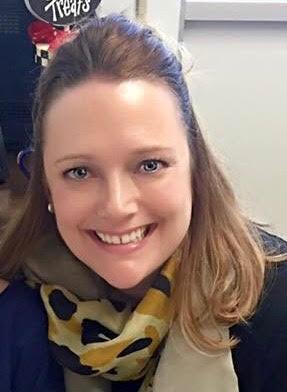 ---
Julie Dickinson is honored to serve as the principal of Kolter Elementary. Before becoming Principal, Ms. Dickinson was the Assistant Principal and previously the Magnet Coordinator at Kolter. Prior to that, she served as Title 1 coordinator and chairman of the special education department at Daily Elementary. Before coming to HISD, Ms. Dickinson taught at the middle-school level in Mississippi and the high-school level in California. She holds a bachelor's degree in child psychology from Hollins University, a master's degree in special education from William Carey College, and administrative certification from Region IV.

---
Kolter Elementary is a
Houston ISD (HISD)
Elementary School and Foreign Language Magnet dedicated to the academic success and personal growth of children in grades PreK-5. Our students and parents join our teachers and community in exploring the sights, sounds, and people of the world. Kolter Elementary sparks a love of learning that extends across the world and lasts a lifetime.
My name is Julie Dickinson, and I am the principal of Kolter Elementary. I want to welcome all of you to our school. Kolter has along-standing reputation as a high-performing school with a focus on rigorous academics and an exploration of one of three language – Spanish, Chinese, or French. Read more...