Welcome to Briargrove!
---
On March 21, 2015, Briargrove Elementary received notification from the Chief Schools Officer at the International Baccalaureate that we were authorized as an IB World School, Primary Years Programme (PYP).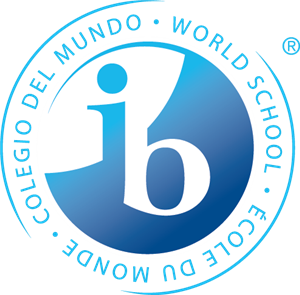 The hard work, dedication, and enthusiasm of our teaching staff, support teams, students, and community made it possible for us to be honored with this accolade and join the ranks of 1,021 other PYP campuses in 104 countries throughout the world.
We are committed to developing knowledgeable, caring young people who will be ready to negotiate their futures successfully and make contributions resulting in a more harmonious and peaceful world. Thank you very much for the continued support of our educational promises from our community.
---
Early Registration for NEW STUDENTS
June 16th, 17th, 18th
We will continue our registration for new students enrolling for the 2015-2016 school year on
June 9th-11th and 16th-18th from 8:00 a.m. – 12:30 p.m.
Registration will be conducted by appointment only.
THIS IS FOR NEW STUDENTS ONLY, not for students currently enrolled.
Click the
Registration Requirements
link to view additional information, including access to download our
Registration Packet, which should be completed before each appointment.
In order to complete your child's registration within the allotted time, please arrive at your appointment with all registration forms completed and with clear copies of all required documents.
Live Link to SignUp Genius is below to sign up for an appointment.
http://www.signupgenius.com/go/60b0b44aaac22a31-june
If you are unable to make your appointment, please reschedule on SignUp Genius as soon as possible.
If you are late to your appointment, you will have to reschedule.
If you do not have proof of an address in our attendance zone at the time of registration, our next registration will occur in August, before the start of school
---
Summer Reading Book Sale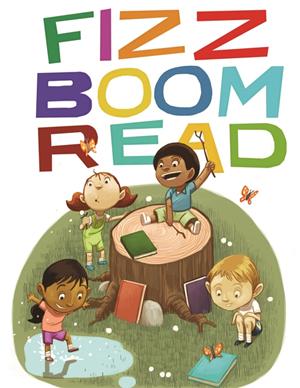 Preview Days: May 19 & 20 (no purchasing)
Sale Days: May 21, 22, 26 , 27 (7:30 AM-9:00AM only)
---
Read-to-Feed for Heifer International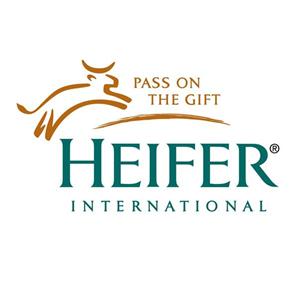 In order to learn more about the world around us, to grow in care and compassion for other people, and to improve our on reading, Briargrove Elementary will be participating in the Read-to-Feed fundraiser for Heifer International from March 30th-May 10th.
Heifer International approaches their mission by supplying intensive, Earth-friendly agricultural training and farm animals to poor families around the world. Heifer International has helped more than 20 million families achieve lives of independence, dignity, and self-reliance.
Our schedule:
March 3-April 6th-- participants gather sponsors and collect books
April 7- May 4-- participants read and record books
May 4- May 10-- total books and calculate and collect donations
May 11- May 15-- turn money in to Briargrove Elementary library
For more information, please visit
www.heifer.org
or contact Jess Worden, Briargrove librarian, at jworden@houstonisd.org.
We welcome potential Kindergarten and other incoming parents for tours, however school tours appointments will not be scheduled during Summer Vacation months.
If you would like to visit Briargrove during the 2015-2016 school year, please email
Erin Van Pelt
, IB Coordinator and Tour Host, at eellswor@houstonisd.org
or call the BG front office at 713-917-3600
We look forward to meeting you and sharing information about our programs.
---