News from the Lion's Den:
"Are you ready for some Sports!!?
"
Get ready for Sugar Grove Academy Lion basketball and other exciting UIL sports for the 2015-16 school year!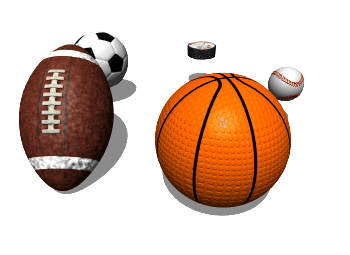 Sugar Grove will offer four UIL Sports for the 2015-16 school year. Football, Soccer, Basketball and Cheerleading. Soccer and Basketball will have both girls and boys teams. ONLY 7th and 8th GRADE STUDENTS CAN PARTICIPATE IN UIL SPORTS. All paperwork must be completed before the player can participate in any team activities. See Coach Sirron Watson - SWATSON2@houstonisd.org for more information.