Kinder HSPVA Admissions
Thank you for your interest in applying to Kinder High School for the Performing and Visual Arts!

Kinder HSPVA is a public fine arts magnet school in the Houston Independent School District. On this page you will find the information you need to begin your journey to become part of the Kinder HSPVA family.

Applications for the 2020-21 school year will be accepted at https://hisdchoice.com from September 27 - December 6, 2019.

Auditions are required for admission.

Creative Writing, Dance, Theatre, and Visual Arts: During the application process you will sign up for a live audition on December 7 or December 14, 2019.

All music departments

(Classical Piano, Jazz, Mariachi, Percussion (Band), Strings (Orchestra), Wind (Band/Jazz) and Vocal) require a video pre-screen due by January 5, 2020. Live auditions will be scheduled on an invitation-only basis.

Click HERE for audition requirements.

Kinder HSPVA Tours

Kinder HSPVA offers one hour tours for prospective students and parents on the following Thursdays at our downtown campus (790 Austin Street, Houston TX 77002). Tours start promptly at 1 pm. Check-in begins at 12:30 pm. Visitor parking is not available. Public transportation, metered street parking and parking lots and garages are your best options.

October 3, 10, 17, 24
November 7, 14, 21
December 5

We are unable to accommodate tours at any other time.

Kinder HSPVA Open House and Information Session

On Wednesday, November 6 at 6:30 pm we will host an Open House and Information Session at our downtown campus (790 Austin Street, Houston TX 77002) After a welcome and brief performances from across our art areas you will have the opportunity to visit with the faculty of up to two art areas.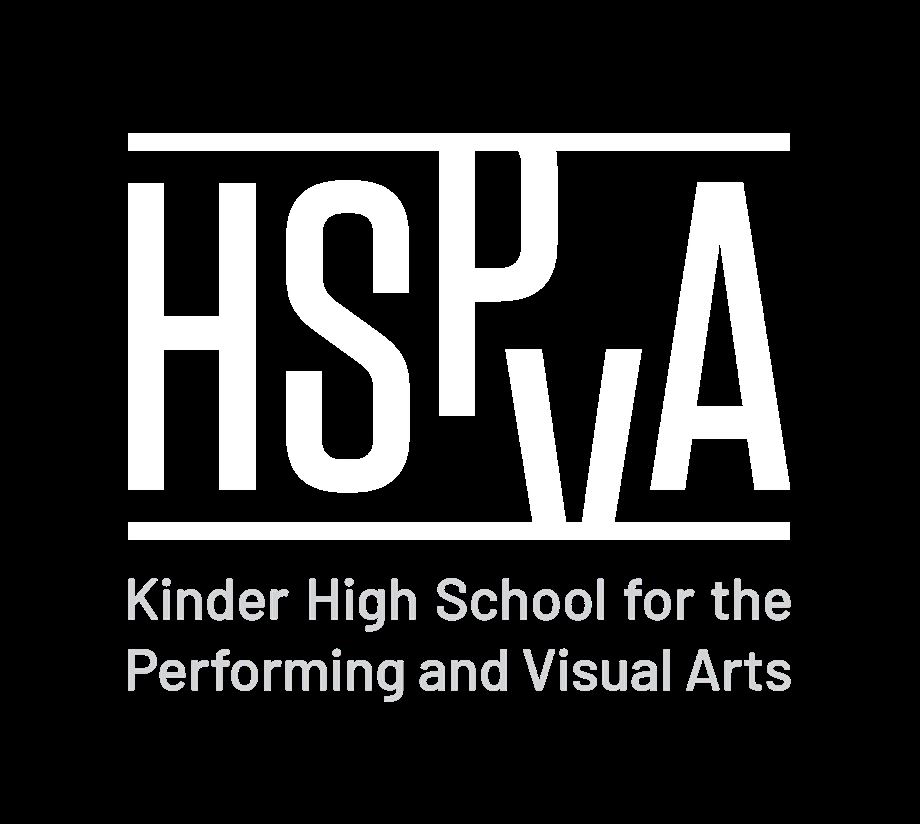 Last Modified on October 1, 2019