Thanks for your interest in Kinder HSPVA! If you are looking for information about applications and auditions for the 2022-23 school year, you are in the right place. Over the summer we will be updating our application and audition materials. We hope to have everything posted by September 1, 2021. If you would like to receive updates as they become available CLICK HERE to provide your email.

We are not offering any tours or open houses over the summer. Please review the materials on our site for information about our programs.

Auditions for the 2021-22 school year have ended. We are still accepting applications from students outside of the district (or returning to the district) for the following areas:

Dance: Male Dancers
Vocal: Tenors and Basses
Instrumental Music: Various instruments.

If any of those apply please contact pur Magnet Coordinator and your student's current grade, school, area of interest, and instrument (if applicable).

Jonathan Klein

Magnet Coordinator

jklein1@houstonisd.org

Information for the 2022-23 will be posted in September. Please check back then.

SUBMISSION INSTRUCTIONS FOR LATE APPLICANTS (Do not apply without contacting Mr. Klein in advance.)

Instructions:

1. If you have not already created an account with Acceptd, you will need to do that first. Acceptd is a platform used by some of the best colleges, universities, conservatories, summer programs, and competitions. This platform is NOT connected with www.hisdchoice.com and your username and passwords do not need to match. We suggest that you sign up as a parent, and when adding your student, indicate that the student does NOT have an email account. If you include your student's email address, they will need to verify the account before you submit their application.

2. After creating an account, you'll need to browse programs and search for "HSPVA" or make sure you are logged in and click HERE

3. Complete the application and upload materials as directed.

For technical questions, please visit Acceptd's Applicant Help Desk.
Thank you for your interest in applying to Kinder High School for the Performing and Visual Arts!

Kinder HSPVA is a public fine arts magnet school in the Houston Independent School District. On this page you will find the information you need to begin your journey to become part of the Kinder HSPVA family.

To apply, you must complete an application AND submit audition material.

Step 1: Apply at HISDCHOICE.com. At Section 8.1 choose "Magnet / Vanguard" and check "Kinder High School for the Performing and Visual Arts (HSPVA)." We are accepting Phase 2 applications but audition materials must be received by December 9, 2020 (see Step 2).

Step 2: Prepare your audition materials. All auditions for the 2021-22 school year will be virtual. Click HERE to review the audition requirements. The deadline to submit audition materials is Wednesday, December 9, 2020.

Please review the FAQ section if you have any questions.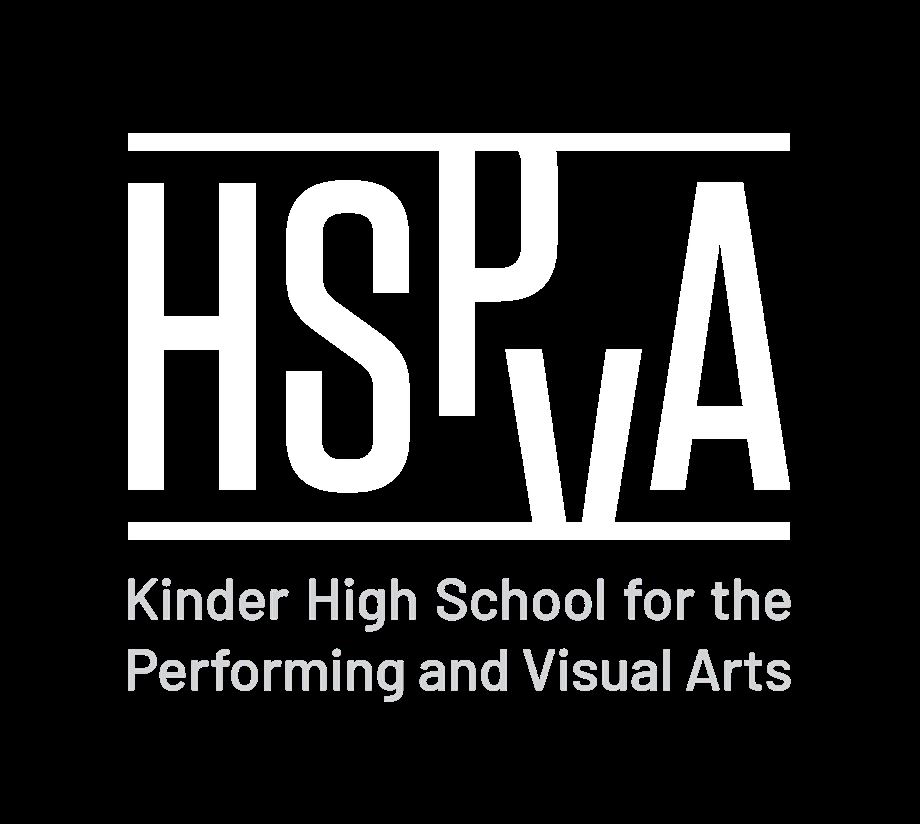 Last Modified on June 14, 2021