Audition materials for the 2022-23 school year are now being accepted at https://app.getacceptd.com/kinderhspva. The deadline to submit materials is December 3, 2021.

Instructions:

If you have not already created an account with Acceptd, you will need to do that first. Acceptd is a platform used by some of the best colleges, universities, conservatories, summer programs, and competitions. This platform is NOT connected with www.hisdchoice.comand your username and passwords do not need to match. We suggest that you sign up as a parent, and when adding your student, indicate that the student does NOT have an email account. If you include your student's email address, they will need to verify the account before you submit their application.
After creating an account, you'll need to browse programs and search for "HSPVA" or make sure you are logged in and click HERE
Complete the application and upload materials as directed.

For technical questions, please visit Acceptd's Applicant Help Desk.
Is your student interested in Kinder HSPVA for the 2022-23 school year?

Would you like to learn more about the Kinder HSPVA application and audition process?

You're in the right place!

(This website is difficult to manage using a mobile device. Please view it on a desktop, laptop, or tablet for best functionality.)

Kinder HSPVA is a public fine arts magnet school in the Houston Independent School District. On this page you will find the information you need to begin your journey to become part of the Kinder HSPVA family.

To apply, you must complete an application AND submit audition material.

Step 1: Apply at HISDCHOICE.com. At Section 8.1 choose "Magnet / Vanguard" and check "Kinder High School for the Performing and Visual Arts (HSPVA)." The deadline to complete this application is November 18, 2021.

Step 2: Prepare your audition materials. The first stage of auditions for all departments will be virtual. Students will submit materials that will be reviewed by our arts faculty. Click HERE to review the audition requirements. The deadline to submit audition materials is Friday, December 3, 2021.

Important Information:

Please visit the "Kinder HSPVA Virtual Tours and Open Houses" for information about learning more about HSPVA. We are not able to accomodate any in-person visits or appointments.

Please visit the "FAQ" section for frequently asked questions.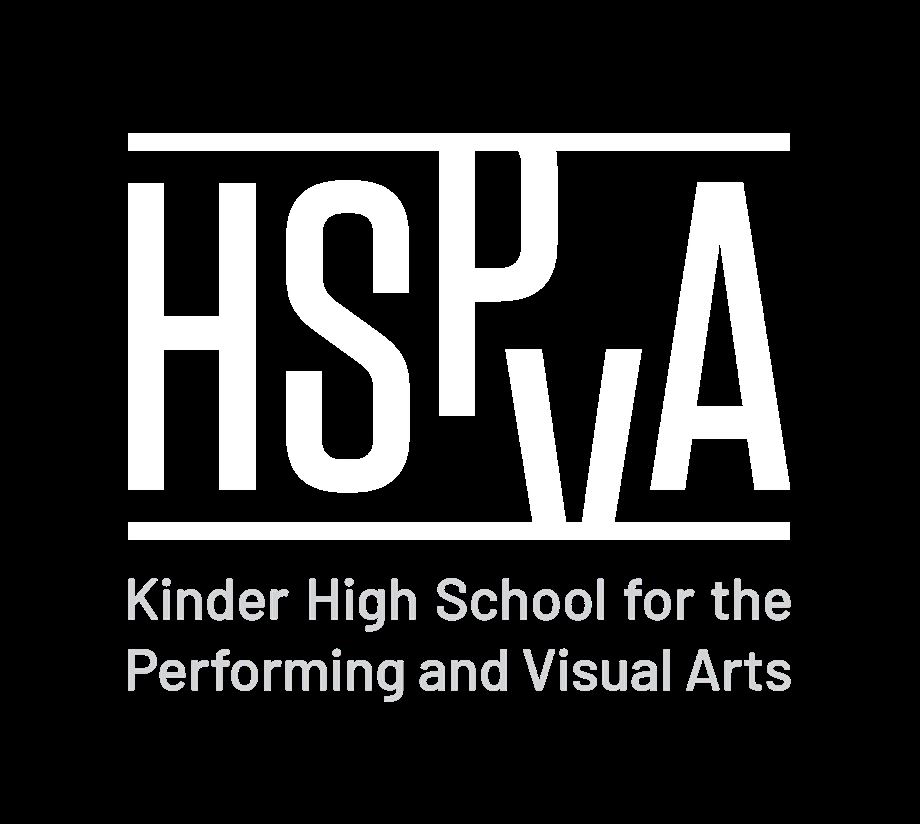 Last Modified on November 18, 2021