Is your student interested in Kinder HSPVA for the 2023-24 school year?

Would you like to learn more about the Kinder HSPVA application and audition process?

You're in the right place!

(This website is difficult to manage using a mobile device. Please view it on a desktop, laptop, or tablet for best functionality.)

Kinder HSPVA is a public fine arts magnet school in the Houston Independent School District. On this page you will find the information you need to begin your journey to become part of the Kinder HSPVA family.

To apply, you must complete an application AND submit audition material.

Step 1: Between December 14, 2022 and February 2, 2023 complete an application at https://choosehisd.my.site.com/Apply.

Step 2: Prepare your audition materials. Click HERE to review the audition requirements.

Creative Writing, Instrumental Music, Theatre, Visual Arts, Vocal Music - the first phase of auditions requires you to upload materials by February 3, 2023 (uploading information will be posted here on January 17, 2023)
Dance - live auditions are Saturday, February 4, 2023 at 8:30 am or 12:30 pm. You will be able to sign up for an audition time beginning on January 17, 2023 (information will be available here).
Save the date(s) for callbacks for all departments (except Mariachi) on Saturday, February 18, 2023. Mariachi callbacks will be held on Monday, February 20, 2023. Callbacks are by invitation only.

Important Information:

You may apply/audition for up to two departments.

For general information about Kinder HSPVA click HERE.
For information about tours and open houses click HERE.
For important dates click HERE.

Do NOT contact any department faculty directly.

Questions may be emailed to our Magnet Coordinator, Jonathan Klein, at jklein1@houstonisd.org.
¿Habla español? Ponte en contacto con Paula Hernandez en paula.hernandez@houstonisd.org.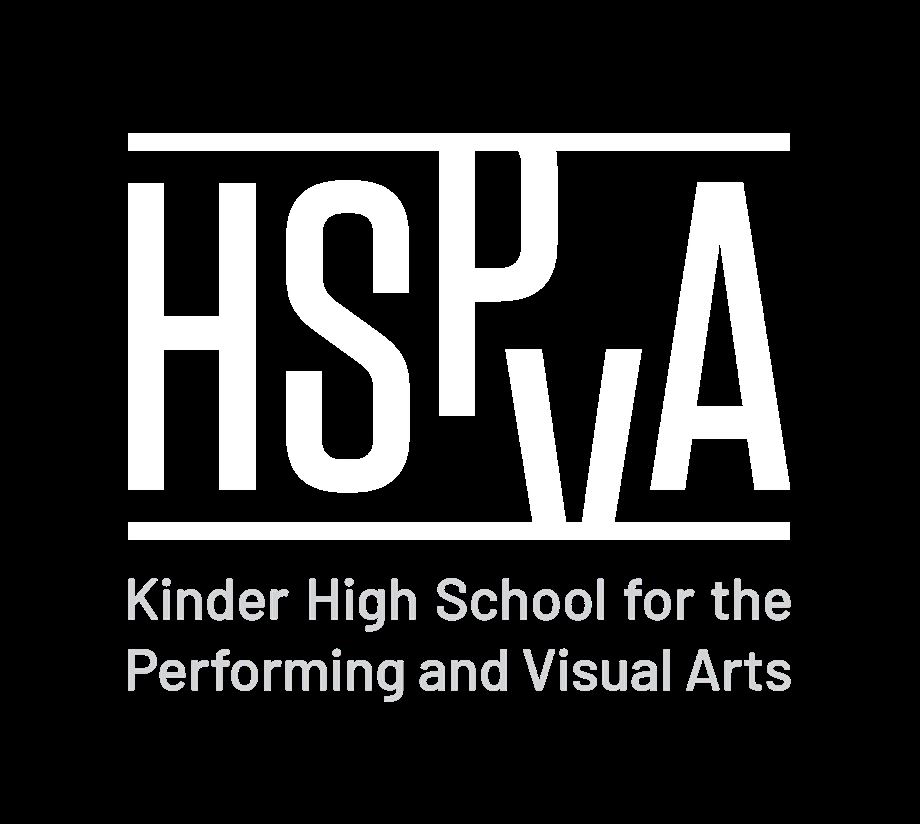 Last Modified on January 11, 2023