MEDICAL PLANS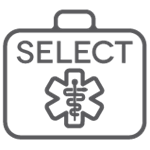 Select Plan
The Select Plan offers comprehensive health coverage at premiums as low as $2.50 per pay period (based on 24 paychecks per year) with access to free and discounted providers. Only for employee making up to 25K.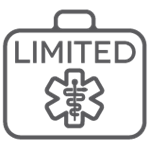 Limited Plans
These plans offer the lowest premiums but require you to exclusively use providers— including both primary care doctors and specialists within the LocalPlus network. You can choose "Basic" or "Plus" levels of coverage depending on the amount you want to pay in premiums and deductibles.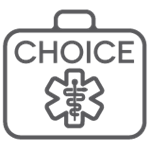 Choice Plans
Choice plans give you the greatest flexibility in the doctors you use by giving you access to providers in both the LocalPlus-Houston * and OAP networks, but you'll pay more in premiums as a result. "Basic" or "Plus" coverage options vary in the amount you pay in premiums and deductibles. Under a Choice plan, you can save the most by using ("Tier 1") providers in the LocalPlus network.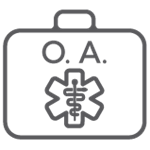 Open Access
The Open Access plan has the highest premium costs - about 10 times higher than the Basic Limited option. This plan exclusively uses the OAP network of doctors. If you want to save money on premiums and still have access to the OAP network, choose a Choice plan.