Teacher's Name:

Mrs. Judy Loflin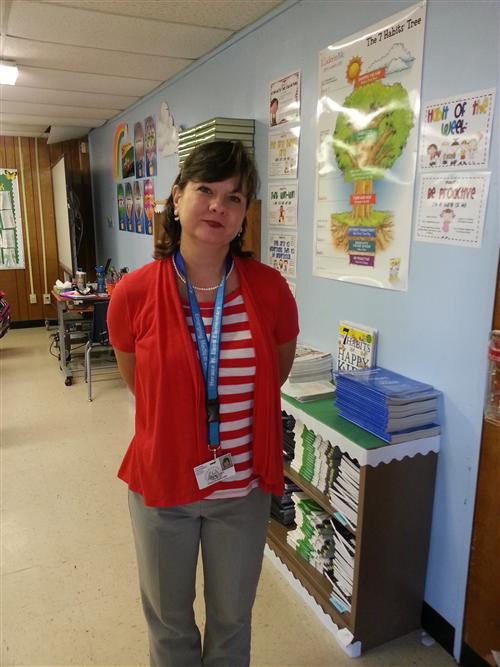 Title: Fourth Grade

Email: JLOFLIN@houstonisd.org
Phone: 713-778-3330
Please call during conference period.
Hello to everyone! I am so proud to be part of the Elrod team! I believe that together we share a strong commitment--to encourage and motivate the young minds of today because they ARE the bright future of tomorrow!
Grades Taught:
Subjects: ELA (Language Arts, Reading)
Conference Periods: 1:30 p.m. until 2:00 p.m. Monday through Friday
Mission Statement

Our mission is to promote a culture of college-career readiness and high academic expectations for above grade level performance in a safe and nurturing environment that also promotes the health and medical sciences.