Just for educators
Two free pieces dry-cleaned + 35% off wash and fold

For all HISD teachers, faculty, and staff

Through October 31, Tide Cleaners is offering 35% off Wash & Fold to those working to educate our future.

They are also providing educators a one-time only two free pieces dry cleaned (with coupon on website under Specials).


Simply drop off your Wash & Fold at your closest location, present your faculty ID, and let us take care of the rest.

Visit TideCleanersTX.com to find a location near you.

---
Highlights

Webinar by Cigna:
Addressing loneliness in our youth during COVID-19
Description:
Most people feel lonely at some point in their lives, but two landmark Cigna studies found that more than half of respondents reported some degree of loneliness, with young people being the loneliest among all the generations studied. What role does social media play in this epidemic? What happens when the loneliness epidemic converges with the COVID-19 pandemic, keeping many students at home away from their friends at school and tethered to their screens for e-learning? Join us as we discuss the challenges of e-learning for parents, kids, and teachers--and how to best support everyone involved.
When:
Oct 14, 2020 12:00 p.m. Central Time (US and Canada)
Register here
---

---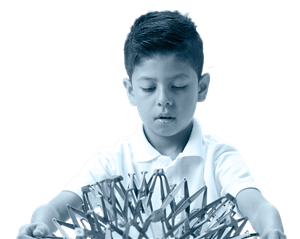 About Pure Edge, Inc. 
We believe that all educators and learners deserve to be taught strategies that help combat stress and support the development of social, emotional, and academic learning competencies with an open heart and mind.

Educators and Learners
We offer a set of strategies based upon Five Principles of Health & Wellness: body, breath, mind, attention, and engagement.

Schools
We provide a range of open educational resources (OER) & professional development options that include self-care of staff, daily classroom integration of brain breaks, health & wellness curriculum, and other resources that promote social, emotional, and academic development.

Research
We partner with research institutions across the country. Through these partnerships, we continue to learn about, support, and improve the quality of our programs. Since 2011, research teams have studied the implementation and outcomes of our health and wellness curriculum within school settings.  Early evidence supports that our programs are helping students achieve success through focus.
---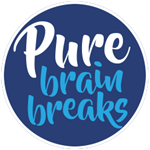 Pure Brain Breaks
Pure Brain Breaks are simple and effective strategies to alleviate stress and to calm over-stimulated minds. The exercises, 1 to 5 minutes in length, are designed for easy classroom implementation. Participants can perform these seated or standing, at desks or on the floor.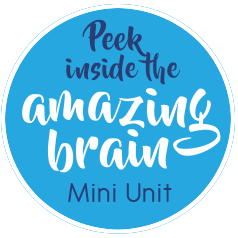 Pick inside the Amazing Brain 
Peak Inside the Amazing Brain offers a condensed version of Pure Power's neuroscience content at grade levels K-2, 3-5 and 6-12. Each mini unit presents eight lessons that include content and an introductory sequence of postures designed for the classroom setting.

Pure Power 
Pure Power is our full curriculum, offered at grade levels K-2, 3-5 and 6-12. The curriculum covers a variety of SEL content areas and includes mindful movement and breathing exercises that promote self-regulation.

Pure PE
Pure PE offers Mindful Movement sequences for delivery in the physical education setting at grade levels K-5 and 6-12. Pure PE helps build strength, flexibility, balance, coordination, focus and relaxation. A Mindful Movement sequence includes three main elements: breathe, move, and rest. These sequences can be easily integrated into an existing physical education program.
---
The reciprocity of well-being
School leaders experience "physical and psychological effects, burnout, flat-out emotional exhaustion" and depersonalization.
A study found that "illnesses that were reported by the largest percentages of superintendents -- high cholesterol, high blood pressure, obesity, gastrointestinal problems, insomnia, anxiety, sleep apnea, and chronic headaches -- are attributed by superintendents to high levels of stress."
View larger infographic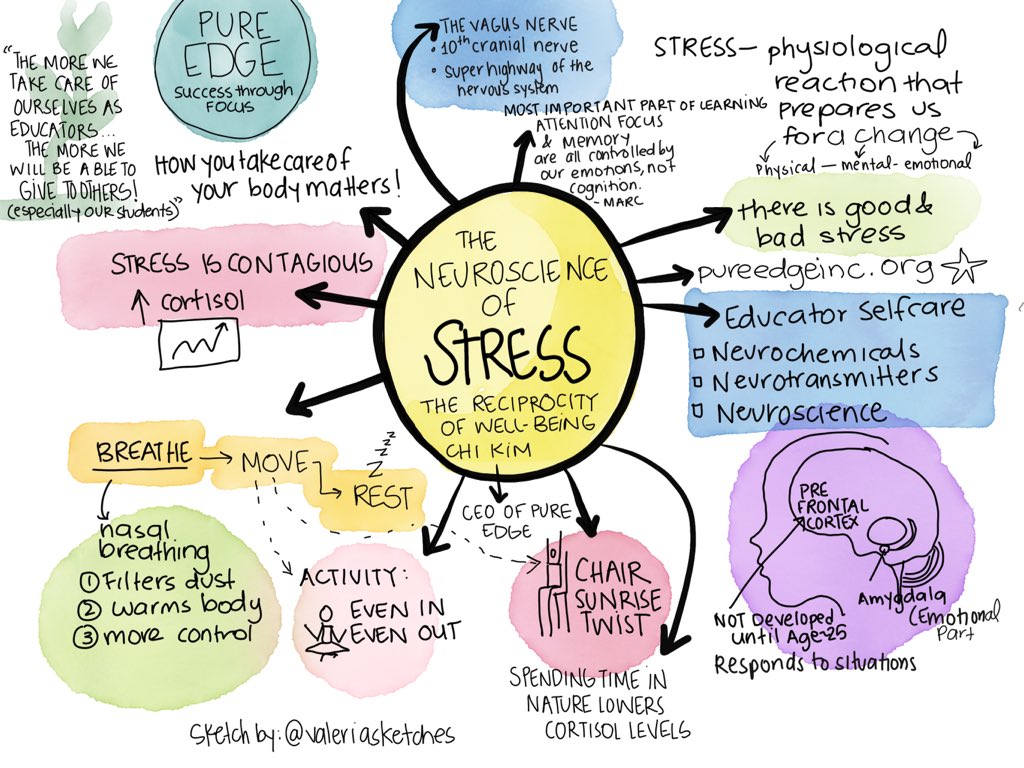 Sketch by Valeria Rodriguez
View larger infographic
Virtual Video Archives
VIRTUAL TRAINING

Culture of care series session 12 - Culture of care implementation


---

Neuroscience of stress - Importance of self care 07/20/20


VIRTUAL PE mindful movement classes for supporting educator's well being.

K-5 PE Mindful Movement 1


---

K-5 PE Mindful Movement 2


---

K-5 PE Mindful Movement 3

WEBINARS

What is the current state of high school graduation in our country? How are young people experiencing high school this year? Join the convening partners of the GradNation campaign for an event featuring the perspectives of lead researchers, young people from across the country, and three former U.S. Secretaries of Education.

---


Register for the 2020 SEL Exchange Virtual Summit here!


---


We believe the education sector can be a force for climate action, and we are honored to join the K12 Climate Action Commission! Learn more: k12climateaction.org


---


Stand together in common purpose with millions around the world. Discover how here.

---

EDUCATOR SELF-CARE & SOCIAL EMOTIONAL LEARNING (DELAWARE)

THURSDAYS IN OCTOBER AT 1:30 PM PDT / 4:30 PM EDT - Register here

Michelle Mitchell Director of Partnerships & National Trainer - Join us for this series of live, interactive webinars that will focus on your self-care through the lens of CASEL's five SEL competencies.

Th 10/1: Educator Self-Care & Self-Awareness
Th 10/8: Educator Self-Care & Self-Management
Th 10/15: Educator Self-Care & Social Awareness
Th 10/22: Educator Self-Care & Relationship Skills
Th 10/29: Educator Self-Care & Responsible Decision Making

---