Early College High Schools (ECHS) are innovative high schools that allow students least likely to attend college an opportunity to earn a high school diploma and 60 college credit hours.

Join in the fun by becoming a Falcon! At East Early College, we work hard, we play hard, and we are like a family. But this family will get you ready for college. Apply now-we use a rolling admissions for acceptance into our program. We are looking for students who have a desire to start taking college classes in high school, earn an Associate's degree, and eventually attend a four-year university.

All students entering 9th grade must apply through the Magnet application process, found here.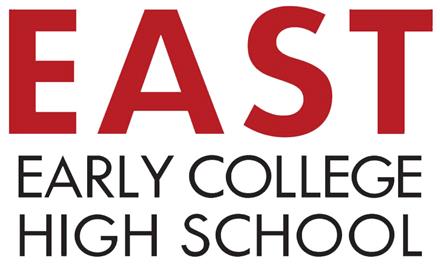 APPLICATION TIMELINES

APPLICATION TIMELINES

CONTACT US

Magnet Coordinator: Michael West

Michael.West@houstonisd.org

Office of School Choice

4400 West 18th St., Level 1SE

Houston, TX 77092

Telephone: 713-556-6947

Fax: 713-556-6784

Justin Fuentes,
Assistant Superintendent
Office of School Choice
Magnet Thursdays 1pm

October: 3, 10, 17, 24, 31
November: 7, 14, 21*
December: 5*

*tours will also take place at 9am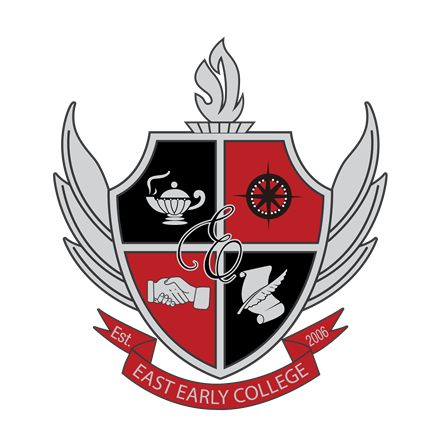 East Early College High School

220 North Milby Street

Houston, TX

77003

Phone: 713-847-4809

Fax: 713-847-4813