About Me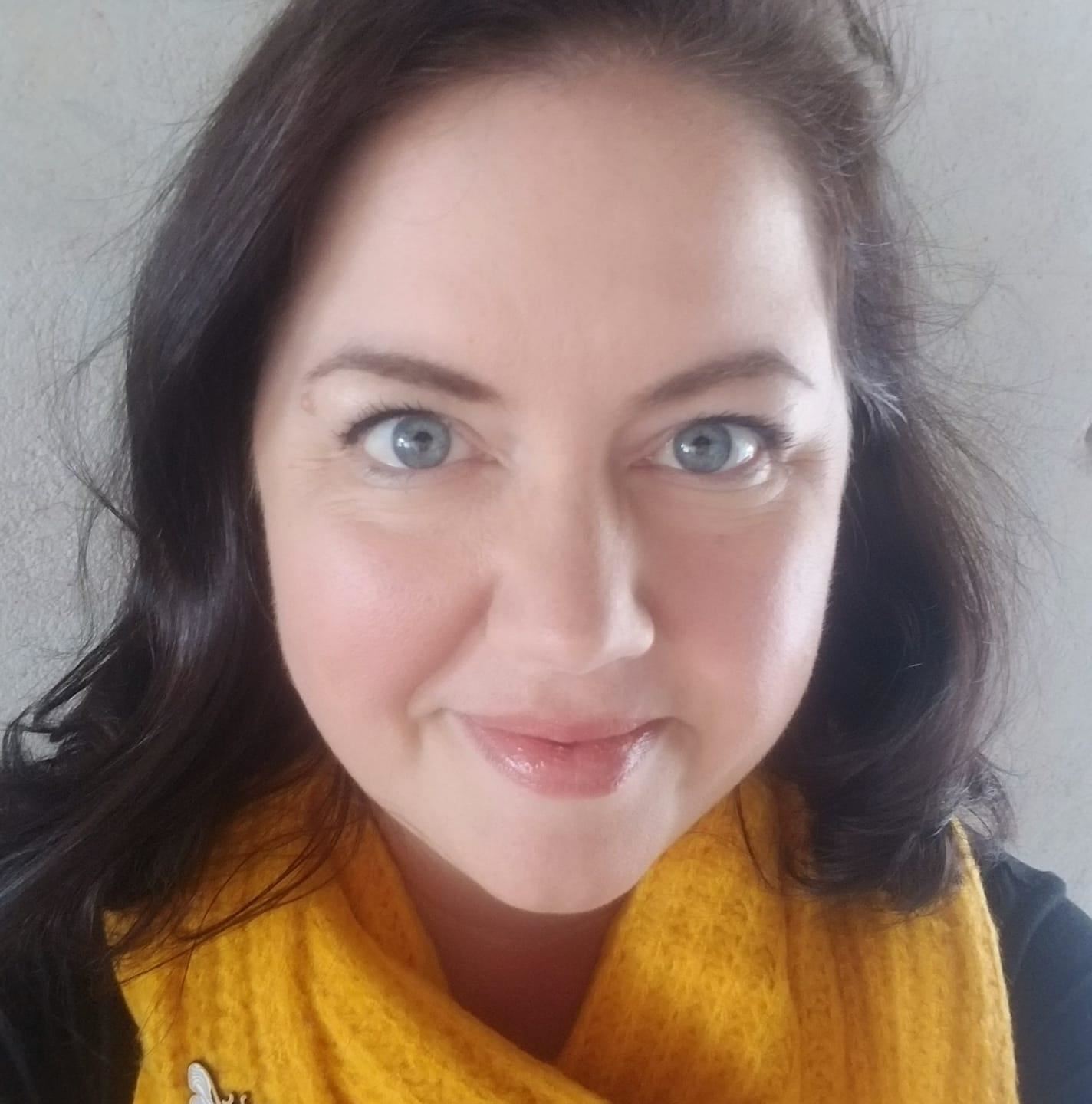 Phone:
Email:
Degrees and Certifications:
Bachelor of Arts Masters of Education
Ms.

Sarah Assenmacher Honore

Ms. Honore grew up in Flint, Michigan and then received a bachelor's degree in English literature from Indiana University-Bloomington. In 2004, she moved to Houston to teach. She is very excited to be part of the East Early community!
by Jason Reynolds

Year Published:

Running. That's all that Ghost (real name Castle Cranshaw) has ever known. But never for a track team. Nope, his game has always been ball. But when Ghost impulsively challenges an elite sprinter to a race—and wins—the Olympic medalist track coach sees he has something: crazy natural talent. Thing is, Ghost has something else: a lot of anger, and a past that he is trying to outrun. Can Ghost harness his raw talent for speed and meld with the team, or will his past finally catch up to him?

by Lilliam Rivera Year Published: 2017

Things/People Margot Hates:
Mami, for destroying her social life
Papi, for allowing Junior to become a Neanderthal
Junior, for becoming a Neanderthal
The supermarket
Everyone else

After "borrowing" her father's credit card to finance a more stylish wardrobe, Margot Sanchez suddenly finds herself grounded. And by grounded, she means working as an indentured servant in her family's struggling grocery store to pay off her debts.

With each order of deli meat she slices, Margot can feel her carefully cultivated prep school reputation slipping through her fingers, and she's willing to do anything to get out of this punishment. Lie, cheat, and maybe even steal…

Margot's invitation to the ultimate beach party is within reach and she has no intention of letting her family's drama or Moises—the admittedly good looking but outspoken boy from the neighborhood—keep her from her goal.
National Banned Books Week

Posted by

Sarah Honore

on

9/20/2022

First Few Weeks

Posted by

Sarah Honore

on

9/1/2022

Happy New Year!

Posted by

Sarah Assenmacher Honore

on

8/17/2022