About Teacher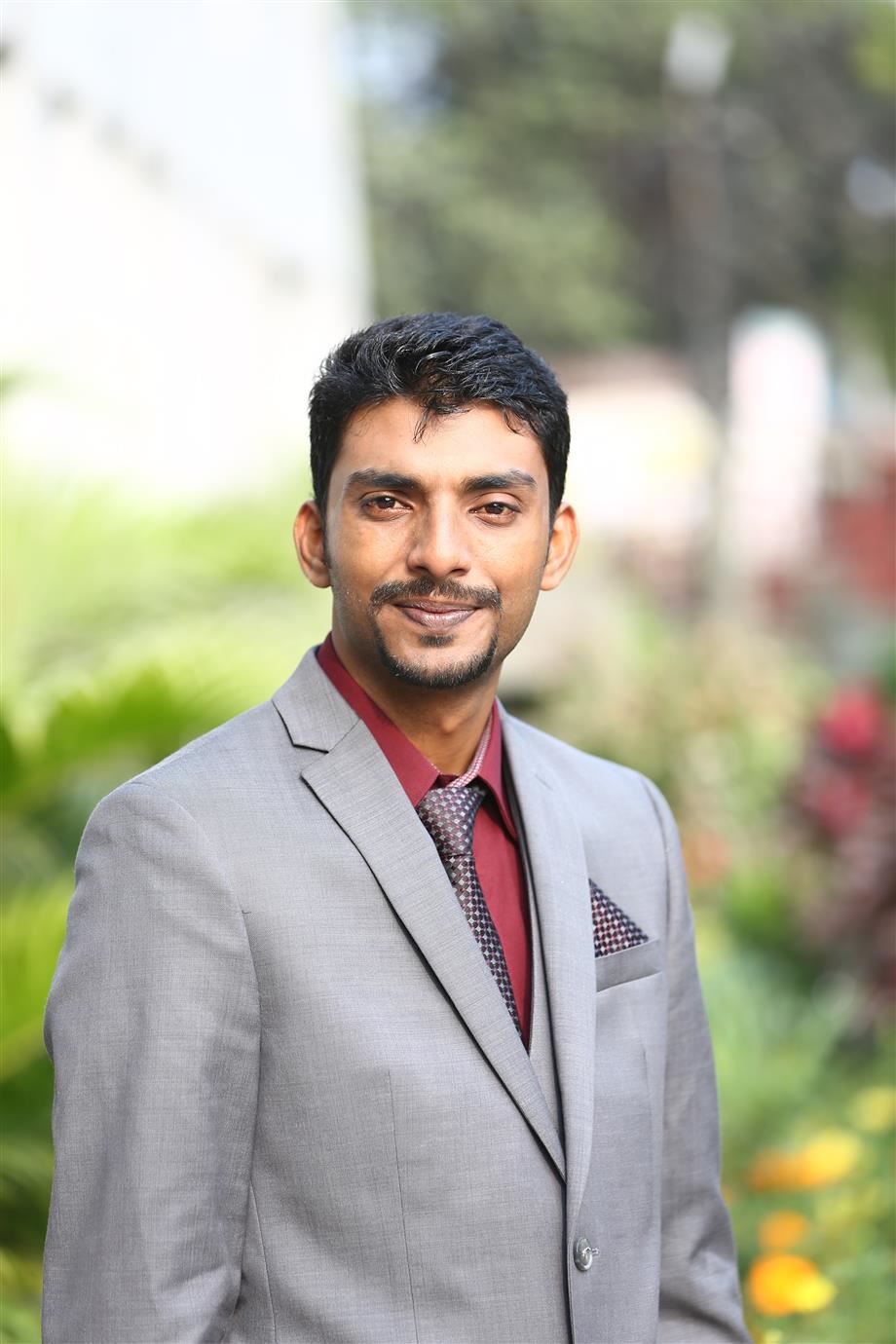 Phone:
Email:
Degrees and Certifications:
Tawhidul Islam

This is my 4th year teaching at East Early College High School. I have completed my Bachelor in Electrical and Electronics Engineering from the American University of Engineering and Technology (AIUB), Bangladesh. And, later on, did my Master's in Electrical Engineering at Lamar University in 2017. I worked as Research Assistant, Project Engineer, and IT engineer before joining the teaching career at M.C Williams Middle School in 2018 as a CTE Engineering(Technology Education)Teacher. I started the East Early journey in 2019 and have taught AC/DC Electronics Engineering, Algebra Reasoning, Geometry Pre-AP, College Transfer, and AP Computer Science Principles. I have been awarded as Beginning Teacher of The Year of East Early and also as CTE Teacher of the Month of January of HISD in 2020. Finally, if you are my student, it's a pleasure to have you in my classroom and if you are my student's parent, Don't worry, your child is in good hands.

Please refer to the syllabus on the left to get more information about the courses.