About Teacher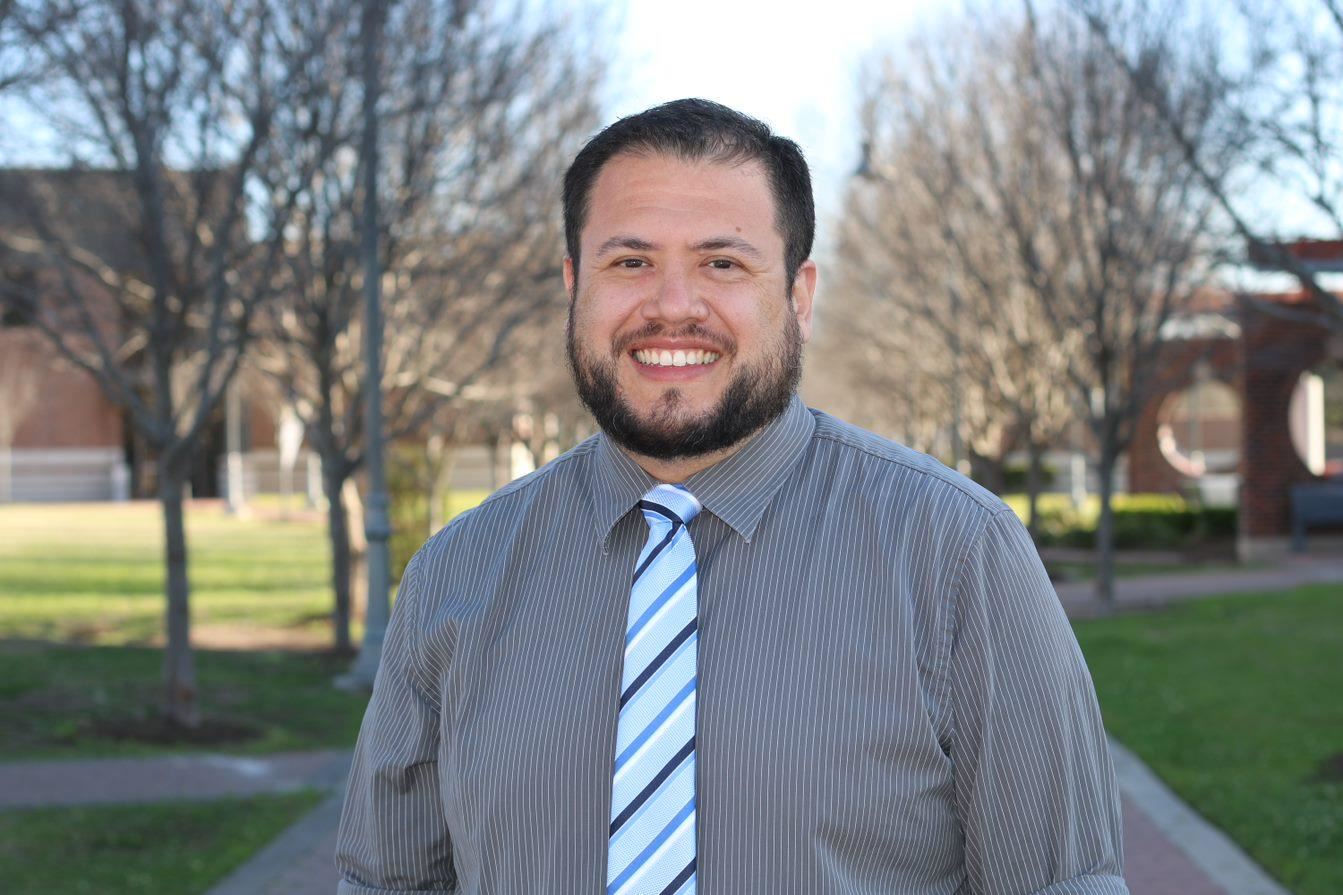 Phone: 713-847-4809
Email:
Degrees and Certifications:
Humanities, B.A. Literature, M.A.
Carlos Marquina

I am a native of Mexico, but have lived in Houston since 1986. As an English Language Learner, I understand the struggles of learning a new language. It is my hope to help students not only understand the English language, but to master it and use it to create stronger selves and communities. I earned a bachelor's degree in Humanities and a master's degree in Literature from the University of Houston- Clear Lake.

I entered public education in 2014 as a 9th grade English Language Arts teacher. Throughout my career, I have also taught AP Language and Composition, AP Literature, Dual Credit English Composition, and Dual Credit Introduction to Humanities. I've also had the privilege to serve East ECHS as AVID Coordinator, English Department Chair, Grade Level Chair, and Campus Interventionist. I believe that English should be experienced as an art form- words are the essential units of communication and creativity.
Courses taught:

Composition I- ENGL 1301
ENGL 1301 is an intensive study of and practice in writing processes, from invention and researching to drafting, revising, and editing, both individually and collaboratively. Emphasis on effective rhetorical choices, including audience, purpose, arrangement, and style. Focus on writing the academic essay as a vehicle for learning, communicating, and critical analysis. HCC Core curriculum course.

Composition II- ENGL 1302
ENGL 1302 is an intensive study of and practice in the strategies and techniques for developing research-based expository and persuasive texts. Emphasis on effective and ethical rhetorical inquiry, including primary and secondary research methods; critical reading of verbal, visual, and multimedia texts; systematic evaluation, synthesis, and documentation of information sources; and critical thinking about evidence and conclusions. HCC Core curriculum course.

Intro to the Humanities- HUMA 1301
This stand-alone course is an interdisciplinary survey of cultures focusing on the philosophical and aesthetic factors in human values with an emphasis on the historical development of the individual and society and the need to create. This course satisfies the Creative Arts or Component Area Option of the HCC core.