About Teacher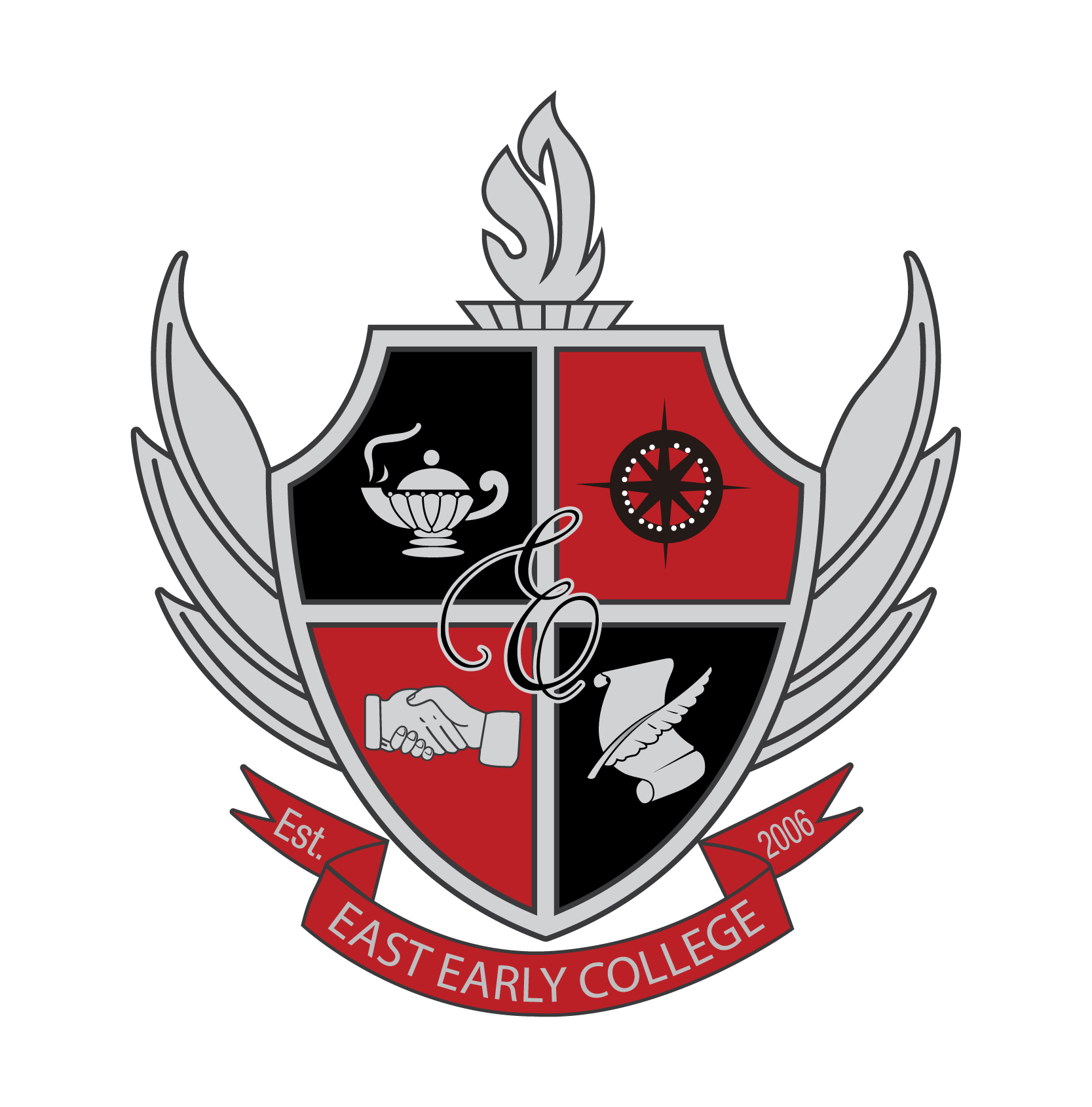 Phone:
Email:
Degrees and Certifications:
Tawhidul Islam

Welcome to my site. I have completed my Bachelor in Electrical and Electronics Engineering from the American University of Engineering and Technology (AIUB), Bangladesh. And, later on, done a Master's Program in Electrical Engineering at Lamar University in 2017. I worked as Research Assistant, Project Engineer, IT engineer before joining the teaching profession in M.C Williams Middle School in 2018 as a CTE Engineering(Technology Education)Teacher. I started East Early from 2019 and taught AC/DC Engineering, Algebra reasoning, Geometry Pre-AP, College transfer, AP Computer Science Principles. I have been awarded as Beginning Teacher of The Year of East Early and also as a CTE Teacher of the Month of January of HISD for my work in 2020. Finally, if you are my student, it's a pleasure to have you in my classroom and if you are my student's parent, Don't worry, your child is in good hands, I will take care of them.

Please refer to the syllabus on the left to get more information about the courses.